We all know there is a lot of waste in government. Well, some politicians are trying to do something about it by enacting the Program Management Improvement and Accountability Act (PMIAA).
PMI's Pulse of the Profession report shows "only 64 percent of government strategic initiatives ever meet their goals and business intent — and that government entities waste $101 million for every $1 billion spent on project and programs."
This type of waste goes back many decades, spans several administrations, has an enormous cumulative undesirable impact, and ultimately the financial burden transfers back to taxpayers in one way, shape or form.
To address this widespread and costly problem, on December 14, 2016, President Barack Obama signed bill S.1550 — the Program Management Improvement and Accountability Act of 2015 (PMIAA) into law. This piece of legislation was fully supported by the Project Management Institute (PMI) and garnered staggering bi-partisan support.
How does this bill impact PM practices within the federal government?
Intended to develop, implement and oversee standard program and project management guidelines, policies and processes within the federal government, the new bill falls under the Deputy Director for Management of the Office of Management and Budget (OMB). This effort involves federal agencies working with and leveraging the knowledge and experience of private sector companies to help determine best project management practices. The PMIAA bill impacts all areas of the government with the exception of the Department of Defense (DOD).
How does this impact government agencies?
Any government agency that is required to have a CFO is mandated to appoint a Program Management Improvement Officer. This officer is responsible for developing a five-year strategy to improve program manager roles within their agencies, as well as implementing all associated policies.
In addition to this, serving as the principal interagency forum within the OMB, a Program Management Policy Council is expected to be established for the purpose of improving program and project management practices.
When it comes to PM personnel, all program and project manager competencies and skills will be regulated through the Office of Personnel Management. This agency will also be responsible for developing a new program and project manager job series, as well as any updates required to improve existing jobs, and identification of any new career paths.
Is there any real accountability?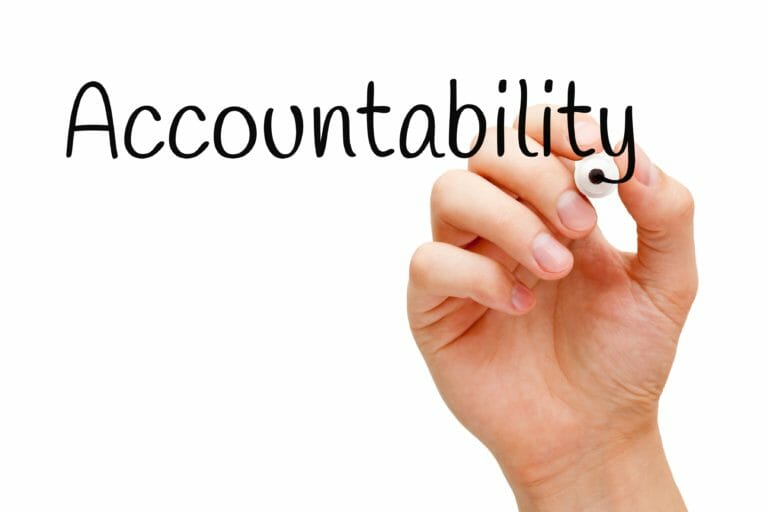 Within one year of this new bill being enacted, the OMB will be required to establish and submit a report outlining the program and project management's five-year strategic plan.