At PMWorld 360 Magazine, our writers provide best practices, resources, and templates not only about project, program, and portfolio management but also business process articles and all of these other areas that impact the success of projects and business operations.
Our writers come from diverse backgrounds and specialize in different areas. From construction project management to training and development, each writer brings varied knowledge and experience and training to the table. Combined, they hold a wealth of knowledge that your business can gain from and leverage for project, program, and portfolio success.
Our goal is to help your business successfully achieve your goals by providing relevant expert content in all of these topics. Click on any category to see articles, podcasts, resources, industry news, and templates to help your teams better manage their projects, programs, and portfolios.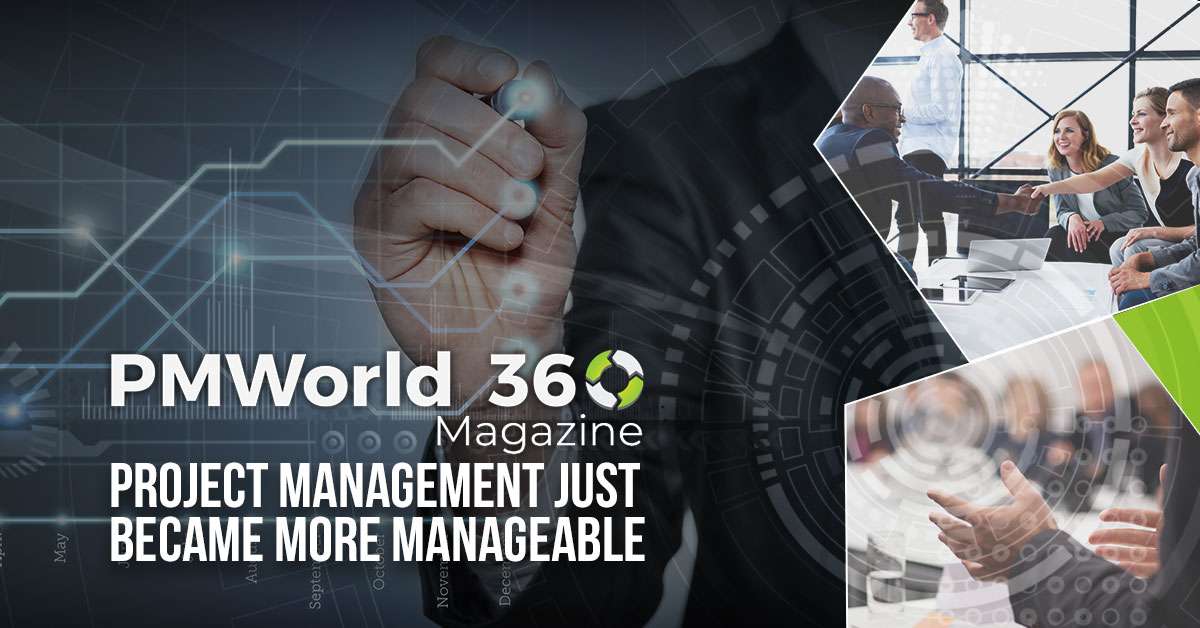 Remember to also subscribe to our new Linkedin newsletter and get updates on everything Project Management, Program Management, Portfolio Management, recruiting, and Job postings on our new job board by top employers.