In this podcast, Cornelius Fichtner discusses his experience attending two workshops he attended to help in the development of A Guide to The Project Management Body of Knowledge (PMBOK® Guide) -- Seventh edition.
The workshop was led by Cynthia Dionisio, Mike Griffiths, and Stephen Townsend. Cyndi and Mike are the co-leads for the new PMBOK® Guide Seventh Edition, and Stephen represents PMI. In addition to attending the workshop, he also sat down with them to learn what PMs can expect from the new guide. (His best guess is that it will be published sometime in 2021).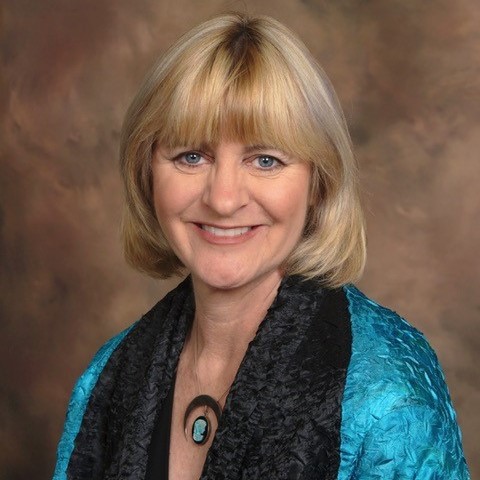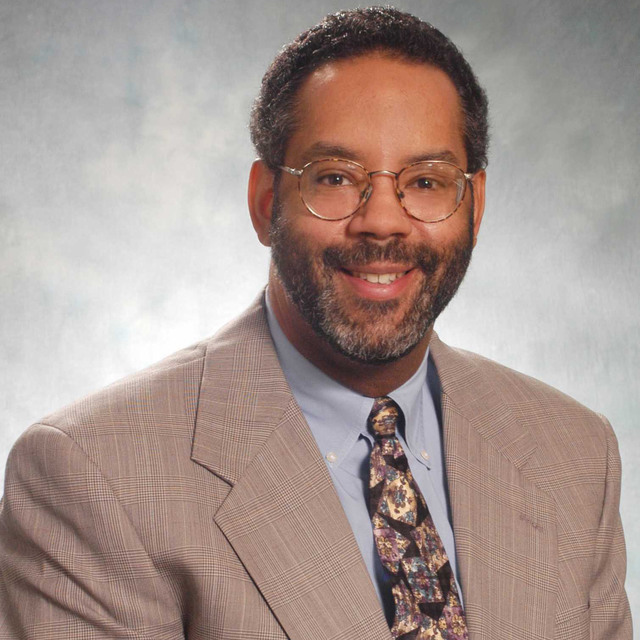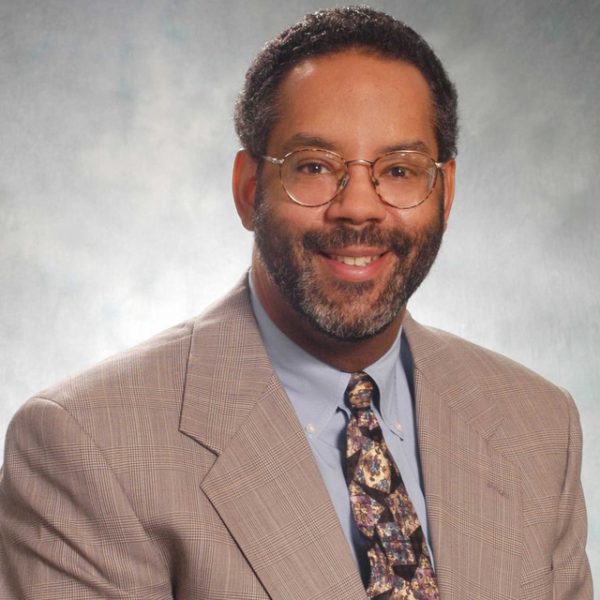 In the interview, they discussed
the move from process-based to principles-based standards,
what will happen to the domains and knowledge areas,
how the next guide will cover the entire delivery spectrum,
why it will be much shorter than the current edition, and
what each member of the team hopes that the seventh edition will be able to achieve.
To listen to the full podcast, click the green button below!
Source: Project Management Podcast
Similar Content: