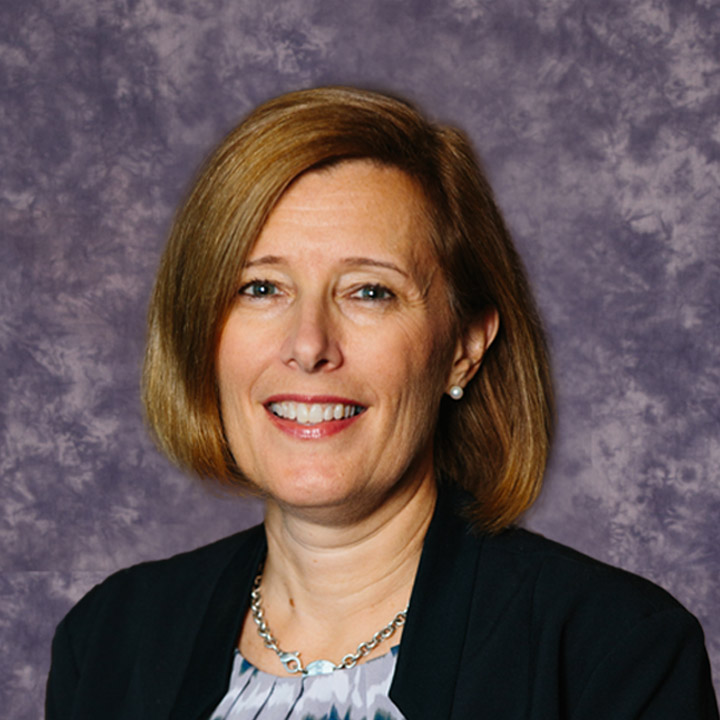 In this podcast, Cornelius Fichtner interviews Cindy Anderson, the VP, of Brand Management at Project, about the elements of PMI's new brand and the fact that there is a lot more to it than "just" a new logo. Management Institute (PMI)®.
While the new logo is what most people see, the new brand and its slogan/positioning "Powering the Project Economy" are so much more than just a few new visual assets.
In the interview, they also discuss how the new brand was developed and how it affects the many stakeholders around the world. To listen to the podcast, click the green button below.
Source: PM Podcast
Similar Content: