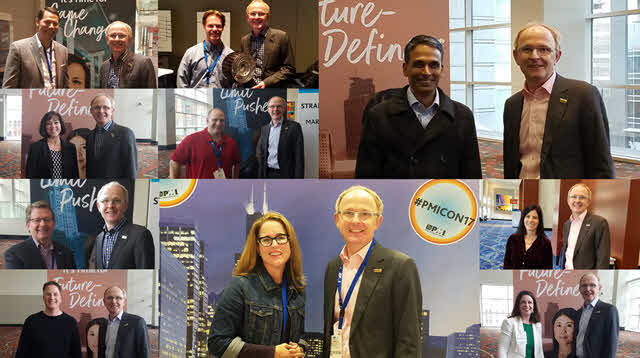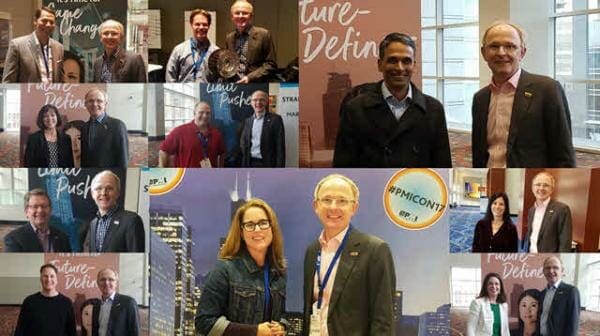 In this podcast, you will hear a compilation of interviews Cornelius Fichtner conducted at the 2017 Project Management Institute (PMI) Global Congress in Chicago, Illinois on business management skills. Each interviewee was asked the following question: What business management skills are essential for today's project managers if they want to become more and more involved in strategic projects for their organizations? As Cornelius indicates a common skill that was mentioned is "Flexibility."
There are ten interviewees, here are all the presenters in the order that you will hear their answers in the podcast:
Andy Kaufmann
Betsy Stockdale
Laszlo Retfalvi
Justin Fraser
Jen Pfaff
Sarah Gallagher
Kim Wasson
Darryl Hahn
Jeff Kissinger
Niraj Kumar
For more details listen to the podcast!
SOURCE: Project Management Podcast