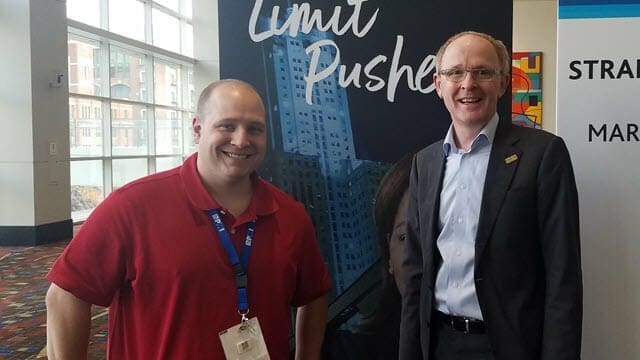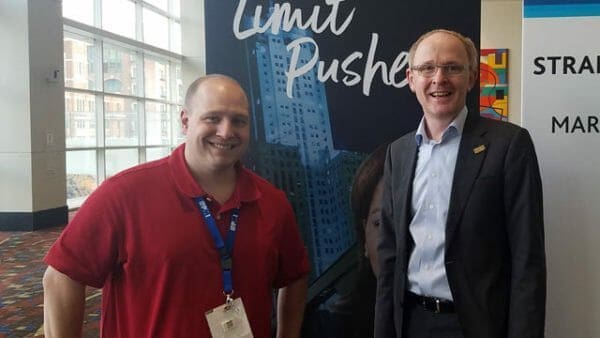 In this
podcast
, 
Cornelius Fichtner interviews Justin Fraser about the emerging relationship dynamic in which Millennial project managers lead senior team members. In the podcast, they discuss how times have changed, organizations have primarily focused over the last several years on helping senior staff in the workplace connect with and manage the newest generation in the workforce, Millennials. However, this new generation is now moving from entry-level to management positions. Additionally, this is frequently happening within a workplace's evolving environment and culture. Moreover, both generations need to adapt to each other's styles, work ethics, and perspectives.
In this podcast, Cornelius Fichtner and Justin Fraser explore topics such as differences in style, work ethic, and perspective between team members of different generations, seniority, and experience. They also touch on the 
various project management approaches to leading team members to a successful project.