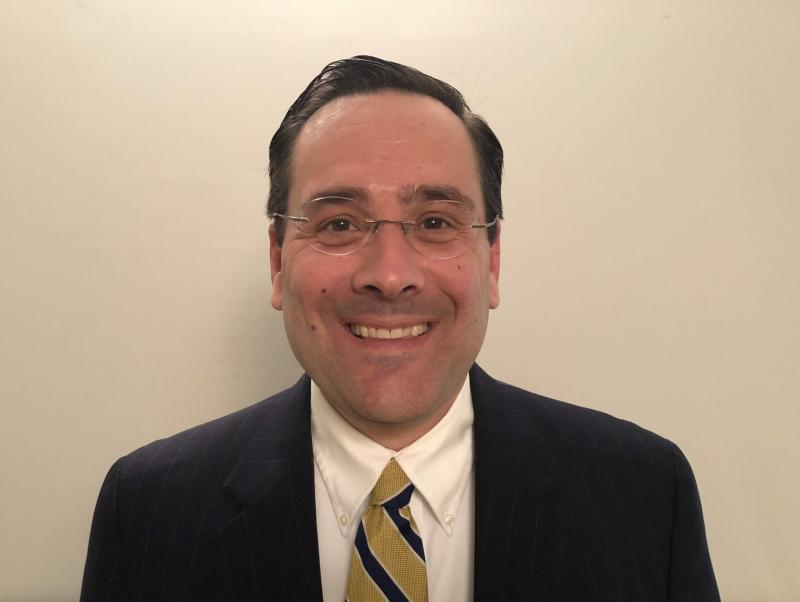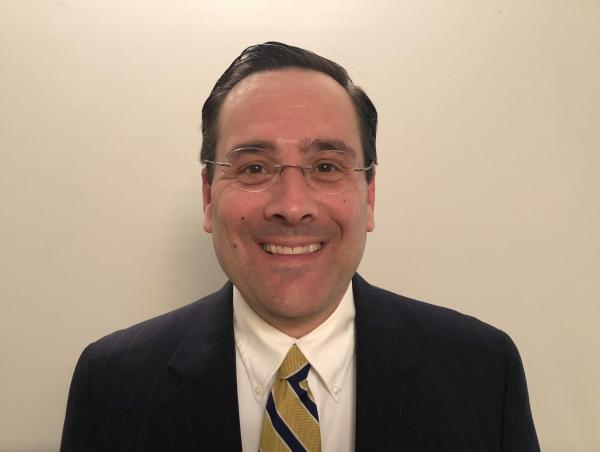 PMWorld 360 would like to announce that Paul Kesler has just joined our all-star team of certified project management contributors.
Paul Kesler, PMP, CSM, SSBB, is an experienced project and program manager with industry experience in Software Publishing, Payment Solutions, Financial Services and Receivables Management industries. His experience includes leading business strategy execution, working with C-Level and Senior leaders of various business lines to meet company annual goals and objectives. Paul is comfortable leading business projects like Go To Market launches of new cloud products and leading technology implementations and integrations such as Salesforce. He is also an active member of the Technology Association of Georgia (TAG) and the Project Management Institute (Atlanta Chapter).
Paul will write about change management, so keep an eye out for his articles! For articles on change management and more check out our page of contributing experts for more.
About PMWorld 360 Magazine:
PMWorld 360 Magazine is a digital project management and leadership magazine that provides business key decision makers with a 360-degree view of the management world from the perspective of trusted, certified project management professionals. We share best practices, opinions and advice, project management and related product reviews, new industry developments, resources and more to help busy decision makers and business professionals make the best possible decisions to meet their strategic objectives.
At PMWorld 360, our aim is to provide business leaders and professionals with a 360-degree view into all aspects of project management and leadership.
PMWorld 360 content is created by a diverse all-star team of global expert project management professionals. All of our contributing experts are highly experienced Project Management Institute (PMI) certified professionals with extensive and impressive backgrounds.
Similar Announcements: