One of the key tasks of project management is to balance the expectations and needs of stakeholders; especially when there are requirements and priorities that may be conflicting or opposing one another. In fact, to implement strategies successfully, companies need to take into high consideration stakeholders' needs and concerns.
Stakeholders influence
Stakeholders can be seen as the people that are affected by the strategy of an organization. Stakeholders can include different types of professionals such as senior managers, operational managers, functional managers, project teams, and many others.
When it comes to Project Portfolio Management (PPM), the most important thing to understand is which stakeholders play a role in the success of the portfolio. In particular, it is key to understand which stakeholders can positively or negatively affect the outcomes of projects and the organizational strategy. For this reason, stakeholder management is critical to the success of PPM within organizations. Companies and senior managers need to handle stakeholders effectively if they want their projects and organizations to be successful.
Stakeholder management
The Project Management Institute (PMI) defines Stakeholder management as a critical element of project, program, and portfolio management (PMBOK, 2013). Stakeholder management in project management focuses on completing projects or programs effectively. Whereas, Stakeholder management in PPM has a wider scope because it deals with the strategy of the organization, as well as with the projects, programs, and operations that are required to realize that strategy.
PPM can be used as an efficient tool for the management of stakeholders within the organization. It is important to be aware that stakeholders can have a different impact on the organization. For example, studies report that the involvement of line managers is crucial to the success of projects. In fact, if senior managers push through projects, but line managers, who are responsible for executing the organizational strategies, are not properly engaged, companies will never be able to align projects with their strategies.
Moreover, even if the involvement of line managers is important when it comes to managing stakeholders, the contribution at all levels is essential. What usually happens is that stakeholders complain about the fact that senior managers do not really care about the stakeholder's worries, needs, and requirements. To solve these problems, companies should develop a strategic plan for engaging stakeholders. Such a plan will also help to implement an effective PPM process within the company. Even if organizational leaders have the required know-how to manage stakeholders effectively, they rarely utilize it because of a lack of a strategic plan for managing them.
Stakeholder engagement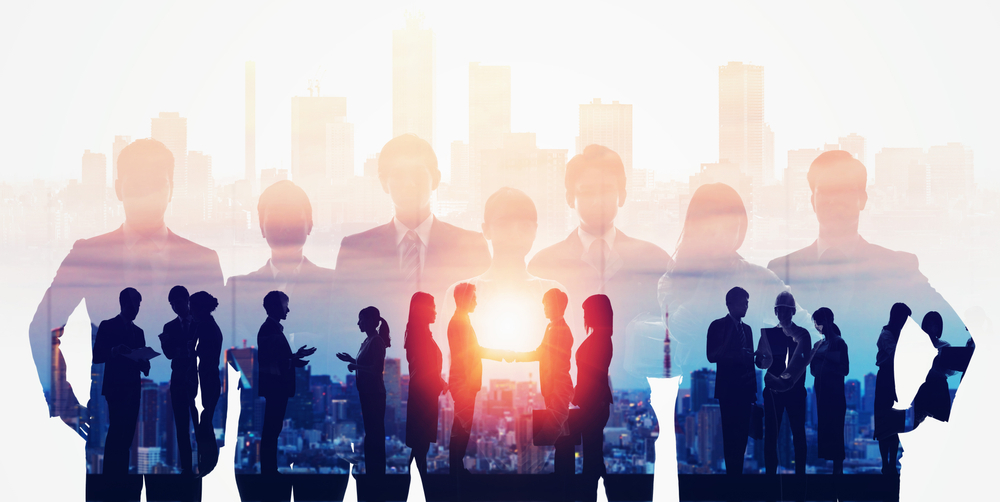 There are opportunities within the PPM process that call attention to stakeholder interaction. To reach PPM process effectiveness, there are three critical aspects to be considered (Patanakul, 2015):
Cooperation quality and the interaction between different management roles within the PPM process;

Allocation quality of resource distribution throughout the portfolio;

Information quality and the transparency of the scope of projects within the portfolio;
These steps are particularly important because they help leaders to understand which stakeholders should be involved and to what extent.
To be effective in managing stakeholders, leaders should go over just minimizing the potential negative influence stakeholders can have on projects. In the same way, managers should not focus exclusively on managing the stakeholders that can positively affect the project. In fact, including stakeholders from beginning to end, could increase the engagement and satisfaction of stakeholders.
Moreover, it is important to consider that satisfying the needs and requirements of all stakeholders is impossible; for this reason, being too inclusive can lead to stakeholder discontent.
Keep in mind
Stakeholder involvement at multiple levels is necessary in order to understand the wishes, concerns, needs, and requirements. In addition, stakeholder management, as a function of PPM, helps to identify, which stakeholders need to be managed, and also how they should be managed. It is important for companies to have a strategic plan for managing stakeholders, and also it could be useful to incorporate a strategy for addressing stakeholder engagement as it changes over time.
FAQ's
Why is stakeholder management important?
Stakeholder management is important because stakeholders can have a significant impact on the success of a project or organization. By managing stakeholder expectations and needs, companies can ensure that stakeholders are supportive of the project or organization and that their concerns are addressed. This can help to prevent stakeholder resistance and improve project outcomes.
Who are THE stakeholders?
Stakeholders are individuals or groups that have an interest or concern in the project or organization. Stakeholders can include employees, customers, suppliers, investors, government agencies, and the general public.
How can companies manage stakeholder expectations and needs?
Companies can manage stakeholder expectations and needs by identifying stakeholders, understanding their concerns and interests, and developing strategies to address these concerns. This may involve communicating with stakeholders, involving them in decision-making, and addressing their concerns in a timely and effective manner. Effective stakeholder management requires ongoing effort and a commitment to engagement and communication.
Similar Content: