If you're a new business analyst or just interested in learning more about business analysis, we've put together our list of the top five articles, blog posts, or resources to follow about this important field. This will help you better understand the role of business analysis and why it's vital to any company. 
There are numerous resources on the internet discussing the area of business analysis. As a busy professional, it can be daunting to find the best ones that you can rely on. Here at PMWorld 360 Magazine, voted a top leadership and project management-centric online publication, we also cover business analysis as a directly aligned project management topic. We've rounded up our list of top 5 business analysis articles and resources for 2020 — although some of the best resources we've found may have been published earlier than 2020. 
What is business analysis?
The Institute of International Business Analysts (IIBA) defines business analysis as "the practice of enabling change in an organizational context by defining needs and recommending solutions that deliver value to stakeholders." The goal behind this discipline is to help project management teams accurately plan project goals, milestones, and tasks and ensure project outcomes successfully align with the stakeholder's desired goals.
What Does a Business Analyst Do? 
A business analyst is a professional who helps businesses improve their processes, products, services, and operations through data analysis and strategic planning. Their primary responsibility is to identify and analyze business problems and opportunities, and then recommend solutions that align with the organization's goals and objectives.
Here are some specific tasks that a business analyst may undertake:
Conducting research and gathering data on business processes, systems, and operations.
Analyzing data to identify patterns, trends, and areas for improvement.
Developing business models, business cases, and project plans to support strategic initiatives.
Collaborating with stakeholders, including executives, managers, and subject matter experts, to understand business needs and requirements.
Facilitating workshops and meetings to gather feedback and ensure buy-in from stakeholders.
Identifying and documenting business requirements and specifications.
Communicating and collaborating with cross-functional teams to ensure the successful delivery of projects.
Developing and maintaining documentation, including process flows, use cases, and user manuals.
Evaluating the effectiveness of business solutions and making recommendations for improvement.
Providing training and support to end-users.
A business analyst is a critical member of any organization's team who helps drive innovation, efficiency, and growth by identifying opportunities and recommending solutions that align with the business's goals and objectives.
What is the role of business analysis in project management?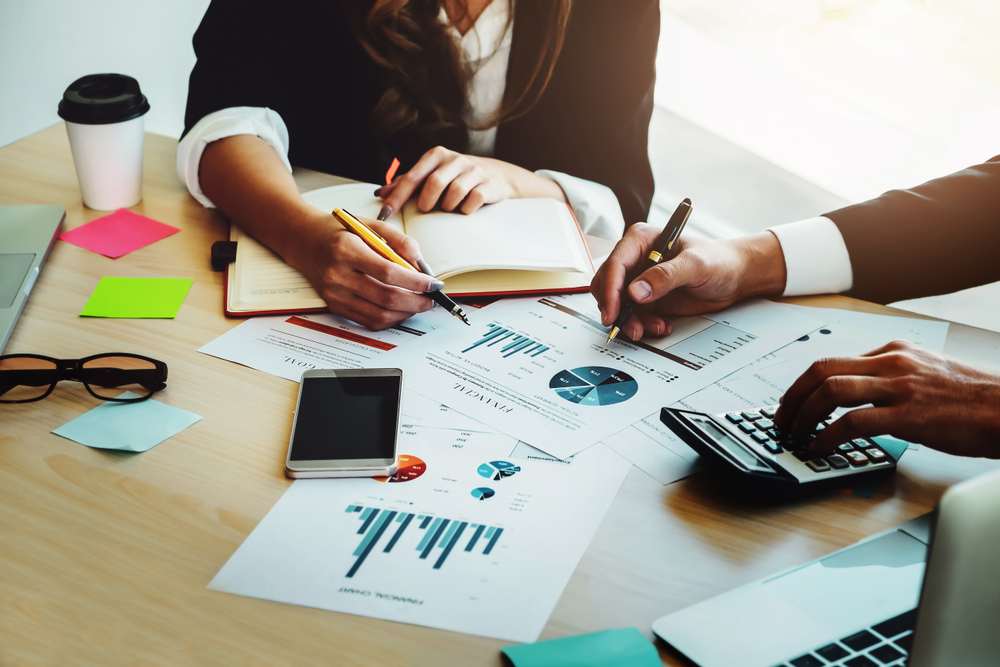 Business analysis in project management ensures that projects are planned and executed with the vision, goals, and needs of the business in mind. Business analysts use various techniques to gather, analyze, document, and report the information needed by project teams to manage projects effectively. Let's get to the top articles or resources about business analysis.
Top project business analysis articles and resources for 2020
As part of a series of articles, Jerry Foley explores the basic skills and concepts of a Business Analyst (BA). This article covers needs assessments, collecting and analyzing data, developing project goals, stakeholder identification, and prioritizing requirements. The other parts of this series are below.
Remote work has become the way most of the workforce is conducting business since the pandemic. This article outlines the shift from face-to-face meetings for business analysts and how it might impact business analysis in terms of stakeholders, attention spans, reliance on technology, culture, and productivity.
Published in 2018, Tapera Mangezi, a certified project manager and business analyst, covers the business analysis approach, how to plan for requirements management, defining roles and responsibilities, and several other key elements of business analysis. 
This article by Simplilearn explores top problem-solving business analysis techniques and how they are leveraged for an organization's success. These are the more common and most effective used methods. It includes Business Process Modeling (BPM), Brainstorming, CATWOE, MoSCoW, MOST, and PESTLE Analysis, among others.
Here the Institute of International Business Analysts (IIBA) shares some statistics and trends in business analysis that organizations, individuals, and education providers should know. 
Becoming an effective business analyst requires a sound knowledge of a business, its goals and vision, the internal and external factors that impact business success, business analysis techniques, and future trends. This list of top business analysis articles can provide you with the basics and technical information needed to get you on your way to being effective in the role and help improve team performance. See our other articles, podcasts, and templates on business analysis. 
All categories we cover