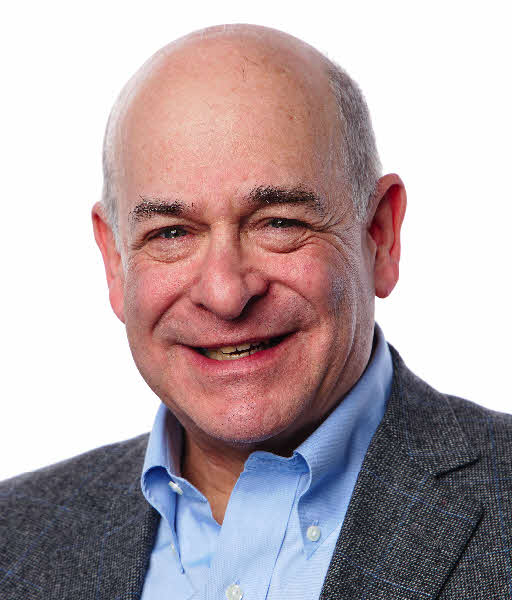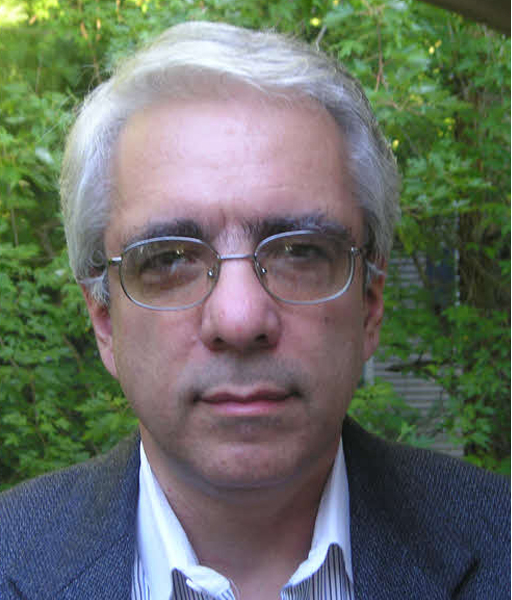 In this podcast, Cornelius Fichtner interviews Rich Maltzman and Jim Stewart. They discuss the importance of facilitating a project planning meeting.
This is where the book How to Facilitate Productive Project Planning Meetings - A Practical Guide to Ensuring Project Success can help; It was written by Rich Maltzman and Jim Stewart.
In the podcast, they focus on chapter 6, "The Zen of Facilitation." They discuss what is wrong with the way many planning meetings are being facilitated today, what facilitation and facilitative style means, and they provide some tips for you.
To listen to the whole podcast, click the green button below!
Source: PM Podcast
Similar Content: