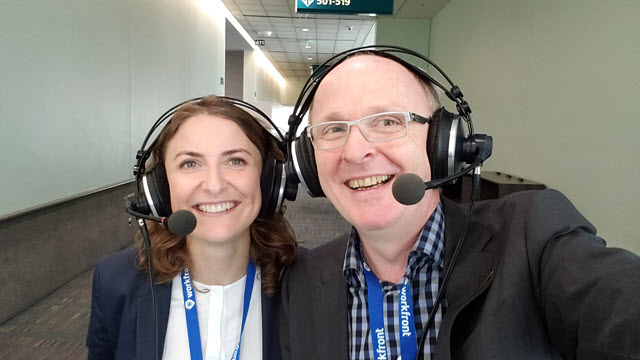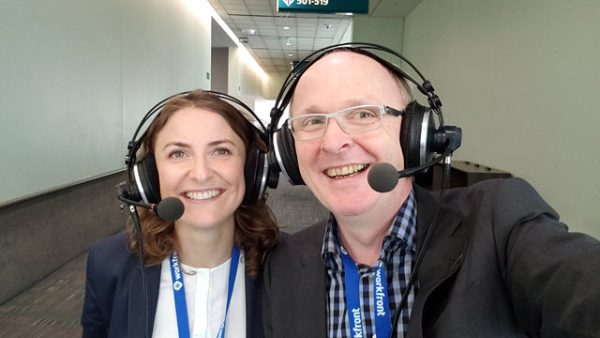 In this podcast, Cornelius Fichtner interviews Agata Czopek about what it means to be an inclusive project leader. They talk about the reality that diversity is a fact and inclusion is a choice.
They discuss how companies with diverse executive teams are 21% more likely to outperform the companies rated in the bottom quartile of diversity. They also touch on the attributes of an inclusive leader and the steps needed to improve team performance by addressing unconscious bias.
In this podcast, you will learn to describe the attributes of an inclusive leader, identify techniques to improve performance by addressing the unconscious bias, and see that privilege is invisible for those who have it.
To listen to the full podcast, click on the green button below.
Source: Project Management Podcast
Similar Content: