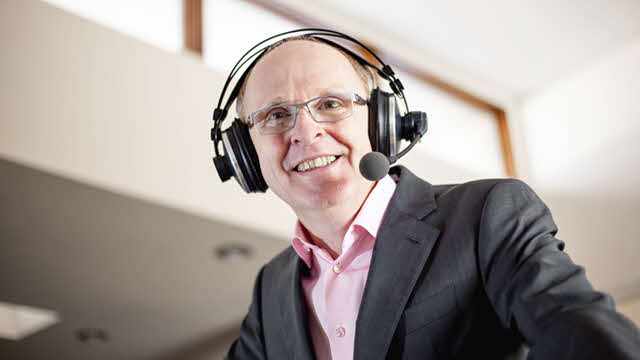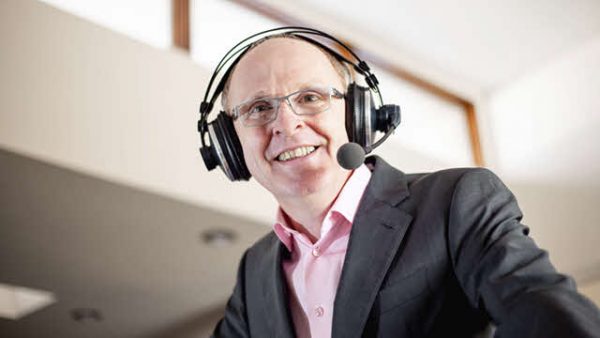 In this podcast, Cornelius Fichtner discusses Professional Development Units (PDUs). He provides a relatively short overview of the CCR Handbook, which defines all the policies around PDUs.
If you are a project manager who holds a certification from the Project Management Institute (PMI)®, then you know about PDUs, because you need them for your certification renewal every three years. Just to be absolutely clear: you need PDUs only after you have passed your exam. If you are still studying for your certification, then you need what PMI® calls Contact Hours.
In the podcast, he focuses on the PDUs that you need after you pass your exam, and, because so many of you are Project Management Professional (PMP)® certificate holders, our examples will be primarily about PMP PDUs.
Click the green button below to hear the podcast.
Source: Project Management Podcast
Similar Content: