As The New CEO of Planview, Razat Gaurav Brings 20+ Year Track Record of Accelerating Growth for Enterprise Software Companies
Planview, a global leader in Portfolio Management and Work Management, today announced the appointment of Razat Gaurav as Chief Executive Officer, effective immediately. Gaurav, who is also joining the Company's Board of Directors, succeeds Greg Gilmore, who is retiring and will continue to serve on the Board of Directors.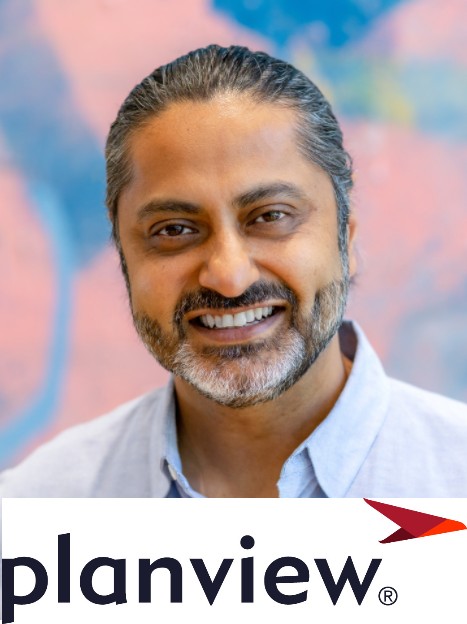 With more than 20 years of experience in the enterprise software space, Gaurav brings proven leadership in scaling and growing businesses on a global basis. Most recently, Gaurav served as CEO of LLamasoft, where he was instrumental in driving an expanded product vision for AI-based supply chain design and decision making. This vision, combined with a purpose-driven culture, enabled the company to more than double its revenue in three years and resulted in a successful $1.5 billion acquisition by Coupa in November 2020. Earlier in his career, Gaurav held leadership positions at Blue Yonder, i2 Technologies, and Ernst & Young's management consulting practice. He also served on the Board of Directors of Sparta Systems (since acquired by Honeywell) and LLamasoft.
"Enterprises today are grappling with massive change and a surge in digital transformation initiatives – and the way teams work to turn strategy into outcomes has to evolve," said Gaurav. "Planview has a rich history of technology innovation and industry leadership, as well as a proven track record of partnering with customers to transform their enterprises to meet the demands of our changing environment. I'm pleased to join Planview at an exciting time in the company's growth trajectory and look forward to working with the team to reimagine the future of digital transformation in the enterprise."
Gaurav's appointment marks the next step for Planview as it looks to further accelerate its growth. Most recently, Planview acquired Clarizen and Changepoint, advancing the Company's leadership in Portfolio Management and Work Management, and creating an unmatched community of Agile leaders, PMOs, PPM, and Professional Services Automation (PSA) practitioners. In December 2020, the company was acquired by private equity firms TPG and TA Associates for $1.6 billion.
Read more about Razat Gaurav and his new role as CEO of Planview.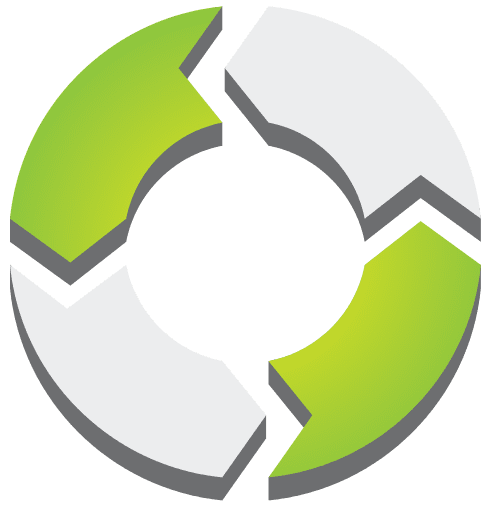 PMWorld 360 is a digital magazine focused solely on project management and directly aligned topics. We provide business key decision-makers with a 360-degree view of the management world from the perspective of trusted, certified project management professionals. We also share best practices, opinions and advice, project management and related product reviews, new industry developments, resources, and more to help busy decision-makers and business professionals make the best possible decisions to meet their strategic objectives.