The Digital Project Manager Names The Top Project Management Influencers Of 2019
Moira Alexander named a top project Management Influencer in 2019
How do you know where to find the best project management experts in the world? The Digital Project Manager has put out their list of 130 Project Management Influencers Of 2019, and we're pround to announce that our founder, Moira Alexander is on this elite list. As of August 2019, there is estimated to be approximately 933,000 active PMP certified professionals worldwide and that makes us pround.
-------------------------------------------------------------------------------------------------------------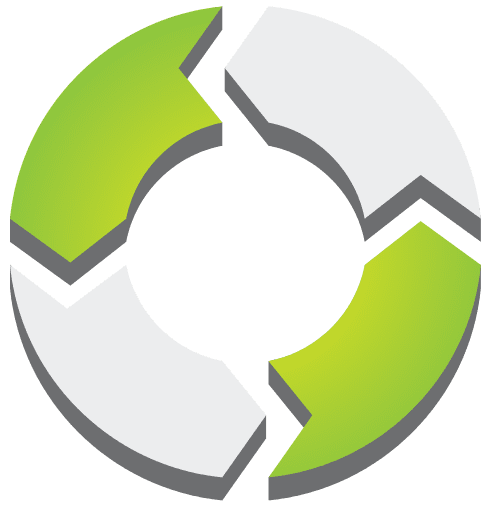 PMWorld 360 is a digital magazine focused solely on project management and directly aligned topics. PMWorld 360 is a digital project management and leadership magazine that provides business key decision makers with a 360-degree view of the management world from the perspective of trusted, certified project management professionals. We share best practices, opinions and advice, project management and related product reviews, new industry developments, resources and more to help busy decision makers and business professionals make the best possible decisions to meet their strategic objectives.