Project management is a rapidly expanding field that offers the potential for a career leading and managing projects, but it's not easy or affordable to gain the knowledge you need. To help set you on your project management journey, here is a guide to free project management courses and training options.
Founded by Harvard University and MIT in 2012, edX is one of the biggest MOOC (Massive Open Online Courses) platforms available and offers many project management (PM) courses and certifications. You can take individual courses at no charge, and many of them can be accredited towards an edX credential.
Here are just some of the project management courses available to students and professionals. These courses are free unless specified otherwise. Because edX is a large open global online educational platform, note that courses are offered and accredited through various funding or partnering organizations and educational institutions like MIT, Harvard, Berkeley, Microsoft and many others worldwide.
Introductory project management courses
Intermediate project management courses

Advanced courses
In addition to directly linked project management courses, edX also offers closely related courses that can enhance your knowledge areas linked to effectively initiating, leading and managing projects.
When it comes to PM education options, "The future workforce requires not only cutting-edge hard skills but also critical soft skills like project management. Tech employers are looking beyond just technical qualifications and taking a more holistic approach when reviewing applicants, and project management will be an increasingly coveted skill with positions growing at 1.5 million opportunities per year according to the Project Management Institute (pdf)," Anant Agarwal, CEO of edX tells CIO.com.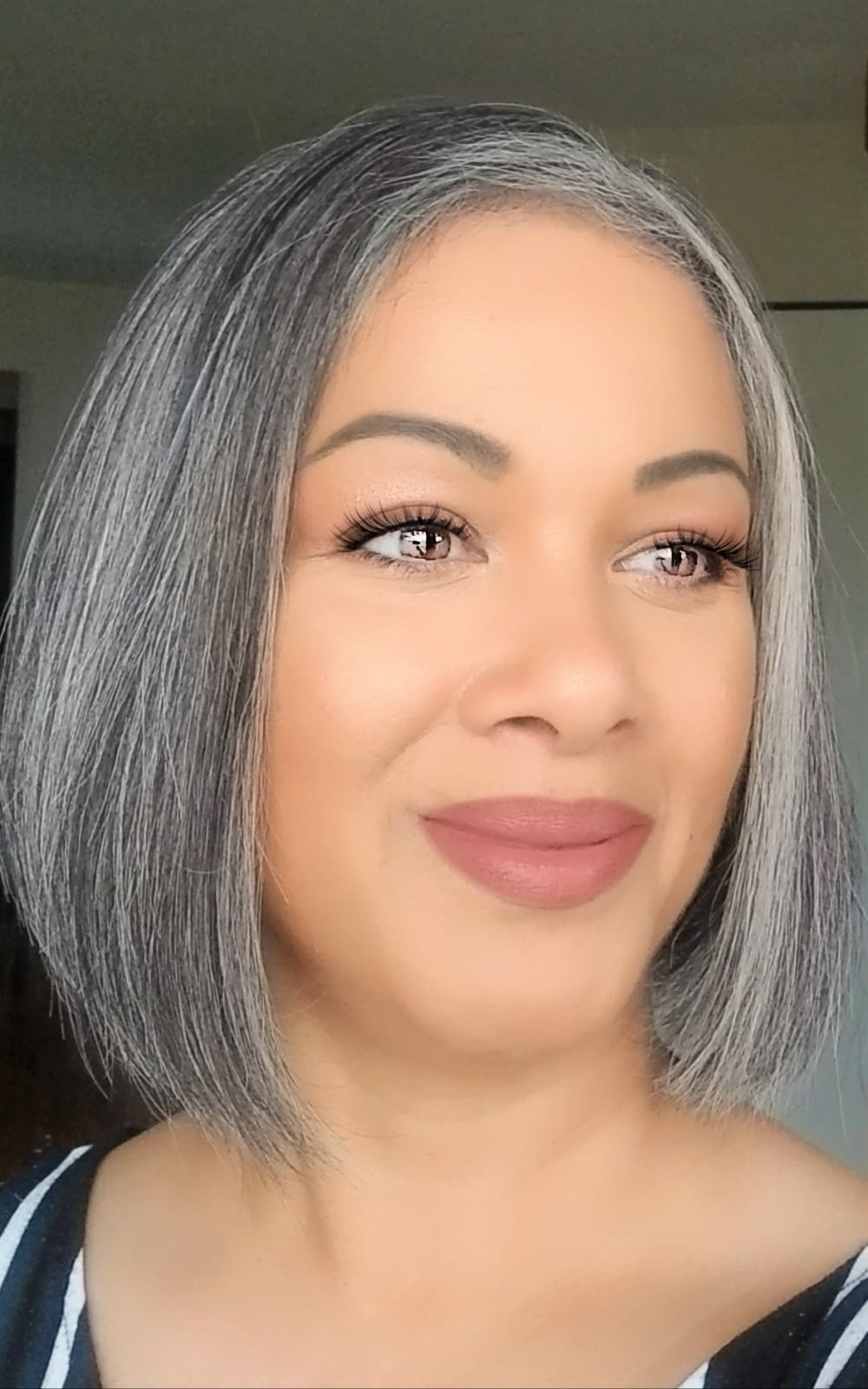 Back to top button