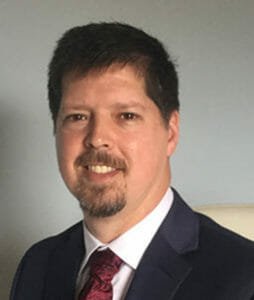 Dr. Glen Jones, Ph.D., PMP, is the president of GMJ Leadership. He is an accomplished leader with over 26 years of experience in the development and management of large, complex international projects within the energy industry. Glen is currently a leadership coach and project management consultant performing project management audits, project audits, and 360 personnel assessments. His education culminated with his Ph.D. in project management from Northcentral University. Glen writes about strategy and governance.
About PMWorld 360 Magazine
PMWorld 360 Magazine is a digital project management and leadership magazine that provides business key decision makers with a 360-degree view of the management world from the perspective of trusted, certified project management professionals. We share best practices, opinions and advice, project management and related product reviews, new industry developments, resources and more to help busy decision makers and business professionals make the best possible decisions to meet their strategic objectives.
At PMWorld 360, our aim is to provide business leaders and professionals with a 360-degree view into all aspects of project management and leadership.
PMWorld 360 content is created by a diverse all-star team of global expert project management professionals. All of our contributing experts are highly experienced Project Management Institute (PMI) certified professionals with extensive and impressive backgrounds.