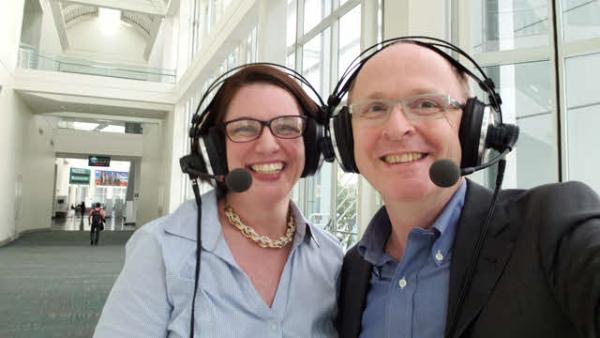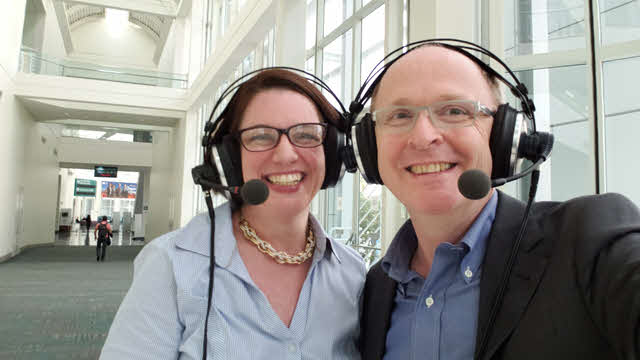 In this podcast,  Cornelius Fichtner interviews Sara Gallagher about how to maximize the first 21 days of your projects. The ink isn't even dry on your charter, but what if the seeds of project destruction have already been sown? The odds are not in our favor.
The Project Management Institute (PMI)® reports that nearly 15% of projects are deemed failures. After years of helping companies "unstick" troubled projects, our guest knows that the first 21 days are critical to success. Learn how you can leverage them to beat the odds!
In the podcast, they look at the most common mistakes that project managers make in the first 21 days, how to correct them, and learn about critical but often overlooked objectives that must be achieved early related to project framing and team infrastructure.
Source: Project Management Podcast
Cornelius Fichtner, PMP, CSM, is the President at OSP International LLC, a PMI Registered Education Provider (R.E.P.). He is the founder and owner of The Project Management PrepCast, a regular show in the format of a traditional radio show, which teaches project managers the foundations for passing the PMP Exam. Cornelius and his team have coached over 27,000 project managers on their way to becoming PMP certified. Cornelius writes about project management training and certification.