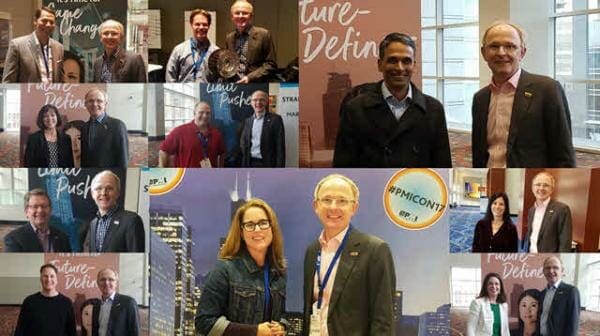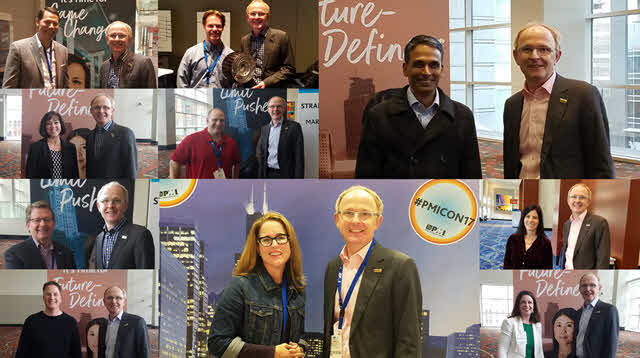 In this podcast, you will hear a compilation of interviews Cornelius Fichtner conducted at the 2017 Project Management Institute (PMI) Global Congress in Chicago, Illinois on business management skills. Each interviewee as asked the following question: What business management skills are essential for today's project manager if they want to become more and more involved in strategic projects for their organizations? As Cornelius indicates a common skill that was mentioned is "Flexibility."
There are ten interviewees, here are all the presenters in the order that you will hear their answers in the podcast:
Andy Kaufmann
Betsy Stockdale
Laszlo Retfalvi
Justin Fraser
Jen Pfaff
Sarah Gallagher
Kim Wasson
Darryl Hahn
Jeff Kissinger
Niraj Kumar
For more details listen to the podcast!
SOURCE: Project Management Podcast
Cornelius Fichtner, PMP, CSM, is the President at OSP International LLC, a PMI Registered Education Provider (R.E.P.). He is the founder and owner of The Project Management PrepCast, a regular show in the format of a traditional radio show, which teaches project managers the foundations for passing the PMP Exam. Cornelius and his team have coached over 27,000 project managers on their way to becoming PMP certified. Cornelius writes about project management training and certification.