Reuter Events Downstream would like to share the Downstream Engineering & Construction 2021 Innovation Whitepaper
According to Mark Wrzyszczynski, Senior IT Advisor – Projects and Engineering, Shell, efforts to maintain cash flow is resulting in a smaller CAPEX plan in 2021. Shell IT spend remains the same, however, they will be pushing to do even more with the same amount.

In the wake of downstream 2020 CAPEX cuts, innovation driving ROI on existing and upcoming projects are becoming a major focus for project owners.

Focusing on this, Reuter Events Downstream would like to share the Downstream Engineering & Construction 2021 Innovation Whitepaper to explore game-changing strategies and technologies in downstream CAPEX and their results.

Access your copy here!

The complimentary whitepaper includes exclusive insight from Borealis, Freeport LNG, Meridian Energy, Shell, Air Liquide, Chemours, and many more on –
Innovation Overview & Outlook 

– Gain insight on trends leading CAPEX strategy and execution including driving productivity through alternative contract strategy and Covid-19's impact to speed up technology adoption

Game-Changing Innovation & Technology

 

Customer Case Studies 

and lessons learned from Aspen Aerogel and Draeger

Exclusive Interviews

 with Mark Fonda, Chief Technology Officer, Meridian Energy Group & Mark Wrzyszczynski, Senior IT Advisor – Projects and Engineering, Shell on technology adaption, development and strategy
Access your copy here!

We hope you find it useful. Let us know if you have any questions!

Kind regards,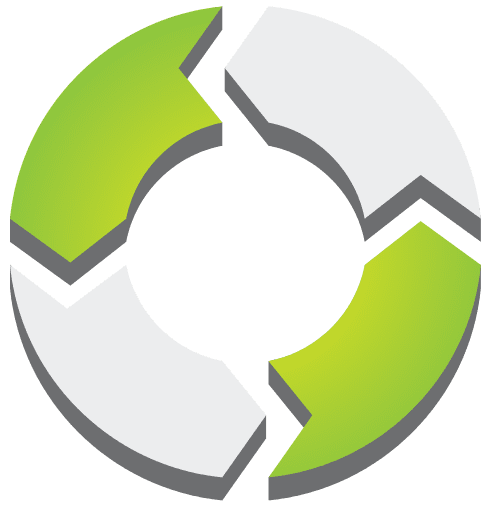 PMWorld 360 is a digital magazine focused solely on project management and directly aligned topics. We provide business key decision-makers with a 360-degree view of the management world from the perspective of trusted, certified project management professionals. We also share best practices, opinions and advice, project management and related product reviews, new industry developments, resources, and more to help busy decision-makers and business professionals make the best possible decisions to meet their strategic objectives.