As many companies grapple with how to move forward following the impact of the COVID-19 pandemic, Planview releases their global benchmark study to help businesses adapt to the speed of change during business fluctuations. Find out more about how your company can better reach its strategic goals, even during times of uncertainty. Learn how your company can quickly adjust how it executes strategy to effectively and rapidly address market disruptions. Planview's key takeaways hold the key to managing change effecively.
Over the past year, companies worldwide have been struggling under the weight of fall-out from various disruptions, especially the pandemic — and these disruptions seem to be the norm. These disruptions can directly hamper a company's flexibility, dilute strategy, hinder execution, prevent effective, fast decision-making, and create more uncertainty.
According to a recent Planview global benchmark study, despite the uncertainty created by the pandemic, among other things, companies can successfully embrace uncertainty to adapt to the speed of change. The report shares these key takeaways and more to help business rapidly adapt strategy execution to market disruptions:    
Barriers to increasing agility and adaptability 

The Strategy Execution Index: Quickness + Quality in Adapting to Change

5 Key processes required for successfully adapting strategy execution 

Best practices for accelerating strategy execution in uncertainty

Shifting mindsets, processes, and technology
For insights along with specific recommendations on how you can shift mindsets, processes, and technology for accelerating on-strategy and on-time delivery, download the report today! 
DOWNLOAD THE REPORT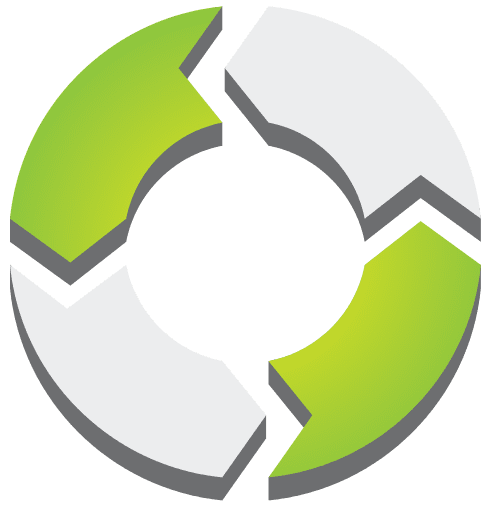 PMWorld 360 is a digital magazine focused solely on project management and directly aligned topics. We provide business key decision-makers with a 360-degree view of the management world from the perspective of trusted, certified project management professionals. We also share best practices, opinions and advice, project management and related product reviews, new industry developments, resources, and more to help busy decision-makers and business professionals make the best possible decisions to meet their strategic objectives.