It's official, Planview has finalized the acquisition of Clarizen and Changepoint of Clarizen and Changepoint to provide a leading solution that enables customers to accelerate their Agile and PPM transformations and reinvent the future of on-strategy delivery. The new entity will be a global leader with approximately 1,000 employees, more than 4,500 customers, and over 1.3 million users.
Today marks an exciting new chapter for all stakeholders as Planview, a global leader in Portfolio Management and Work Management solutions, completes the previously announced acquisitions of Clarizen and Changepoint, two leading Project Portfolio Management (PPM) providers.
"For more than three decades, Planview has been pioneering the technologies and best practices that the world's best companies use to reimagine the ways they plan and manage work," says Greg Gilmore, CEO of Planview. "Together, Planview, Clarizen, and Changepoint offer a portfolio for the modern enterprise, providing organizations the visibility and agility needed to drive more innovation, execute on their strategic objectives, and capitalize on compelling opportunities. We are thrilled to welcome Clarizen and Changepoint into the extended Planview family."
Planview, Clarizen, and Changepoint customers will now benefit from being part of a premier community of PMOs, PPM, and Professional Services Automation (PSA) practitioners. The expanded portfolio of solutions will provide customers the tools and resources to better strategically plan and deliver on their most important initiatives. The combination will be transformative for the industry and has received strong feedback from customers to date.
The nature of work has changed significantly in recent years, causing leaders across industries to rethink how to best strategically plan, execute, and empower teams in today's all-digital world. This shift has placed a spotlight on the growing importance and strategic value of Portfolio Management, Work Management, and Enterprise Agile Planning capabilities, as evidenced by the recent wave of IPOs, consolidation, and acquisitions of several key players in this category. Planview's rich history in the space, acquisitions of Clarizen and Changepoint, its comprehensive product offerings, and its significant growth position have placed the company at the forefront of this global market.
"This acceleration of PPM and work management acquisitions indicates the vital need for companies to adapt and manage the way they work in the face of fast changes to the global economy and competitive landscapes," said Melinda Ballou, Research Director, Agile ALM, Quality & Portfolio Strategies at IDC. "The need to respond adaptively and collaboratively to unexpected change will endure. This dual acquisition on the part of Planview is a bold move to scale the company in several related and growing market areas, and with effective integration and alignment, we would expect more strategic positioning for Planview moving forward."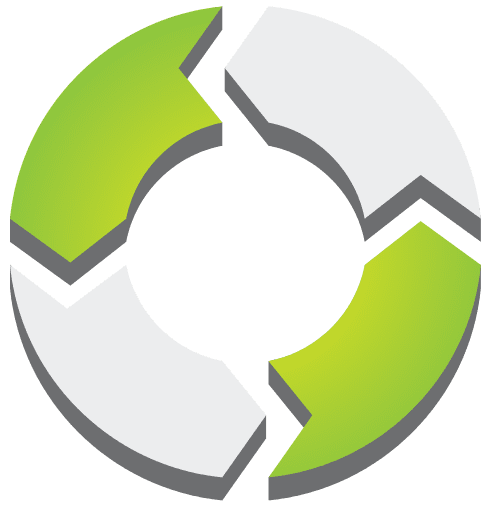 PMWorld 360 is a digital magazine focused solely on project management and directly aligned topics. PMWorld 360 is a digital project management and leadership magazine that provides business key decision makers with a 360-degree view of the management world from the perspective of trusted, certified project management professionals. We share best practices, opinions and advice, project management and related product reviews, new industry developments, resources and more to help busy decision makers and business professionals make the best possible decisions to meet their strategic objectives.