PMlocaljobs.com takes its reach beyond 36,000 project managers in North America with the addition of an 11th partner, PMI Minnesota, a leading chapter of the Project Management Institute (PMI®).  
About PMI Minnesota
The Minnesota Chapter is one of the leading chapters in the Project Management Institute (PMI®) and has been honored with the PMI Chapter of the Year Award for five years and counting. PMI Minnesota is also one of the largest chapters in the United States, with a community of over 6,000 members. Founded in 1984 and based in Minneapolis, PMI, Minnesota's aim is not only to provide value to members and the community through opportunities for career development but to advocate for the advancement of the project management profession and its disciplines. For more information, call 651-917-6246 or visit pmi-mn.org.
About PMlocaljobs.com
Launched in March 2020 by marketing agency CPS Network, PMlocaljobs.com is a centralized platform for project management job postings, now powered by 11 local PMI chapters in the United States and Canada. Founded in 1989 and providing institutions and associations with turnkey commercialization services, CPS Network is headquartered in Saint-Sauveur, Quebec, Canada. For more information, call 1-866-227-8414 or visit cpsnetwork.com or cpsmedia.ca.
Find out more about PMlocaljobs.com.
Similar Content: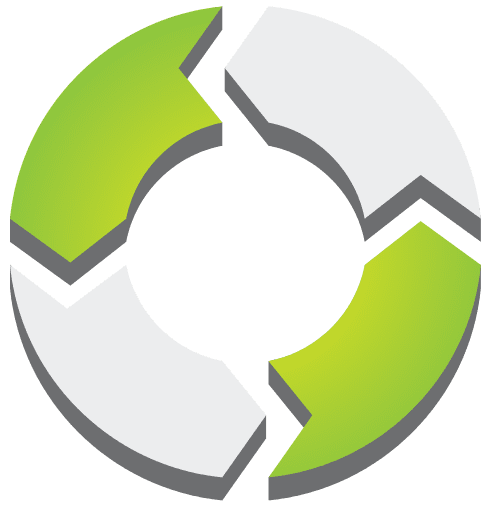 PMWorld 360 is a digital magazine focused solely on project management and directly aligned topics. We provide business key decision-makers with a 360-degree view of the management world from the perspective of trusted, certified project management professionals. We also share best practices, opinions and advice, project management and related product reviews, new industry developments, resources, and more to help busy decision-makers and business professionals make the best possible decisions to meet their strategic objectives.