Brandon Hall Group's latest Leadership Development research reveals the current state of leadership development, critical questions organizations must answer and how leadership development can be improved.
---
BOCA RATON, FLA. (PRWEB) MARCH 13, 2020
Less than one-third of organizations believe leadership development has significant business impact, according to Brandon Hall Group's 2019-20 Leadership Development research. Less than 60% of organizations believe their leaders possess the competencies and emotional intelligence to successfully drive business goals over the two years.
"The leadership needs of organizations are evolving quickly as the business environment changes," said Brandon Hall Group CEO Mike Cooke. "Employers must move quickly to put strategies and programs in place to meet current and future needs."
The primary causes of insufficient leadership are inadequate succession management and ineffective identification of high-potentials.
A majority of research respondents said their organizations are ill-equipped to develop, implement and sustain an effective leadership-development program. The biggest reasons are inadequate funding and a lack of alignment between HR leaders and business leaders.
Leadership is always critical, but never more so than now, as the pace of this fourth industrial revolution gains speed and there is an unprecedented transformation in how businesses operate and work gets done. Employers must, in many cases, radically alter their approach to leadership to be successful in the 2020s.
Failure to do so will have a significant negative impact on business growth, employee engagement, employee retention, employer brand and the ability to attract top talent, and remain competitive.
"The top concern among business and human capital management leaders is retaining the best people. That starts with strong leadership and developing the next generation of leaders. The top barrier impeding leadership development programs is the belief that leaders have limited time to learn," said Claude Werder, VP of Research at Brandon Hall Group.
Through the 2019-20 Leadership Development Study and subsequent qualitative interviews, Brandon Hall Group developed strategies for scaling leadership development for business impact.
To view a summary of the Leadership Development study, click here.
About Brandon Hall Group Inc.
Brandon Hall Group is an HCM research and advisory services firm that provides insights around key performance areas, including Learning and Development, Talent Management, Leadership Development, Talent Acquisition, and HR/Workforce Management.
With more than 10,000 clients globally and 25 years of delivering world-class research and advisory services, Brandon Hall Group is focused on developing research that drives performance in emerging and large organizations and provides strategic insights for executives and practitioners responsible for growth and business results.
At the core of our offerings is a Membership Program that combines research, benchmarking and unlimited access to data and analysts. The Membership Program offers insights and best practices to enable executives and practitioners to make the right decisions about people, processes, and systems, coalesced with analyst advisory services which aim to put the research into action in a way that is practical and efficient. (http://www.brandonhall.com)
Source: PRWeb
Similar Content:
-------------------------------------------------------------------------------------------------------------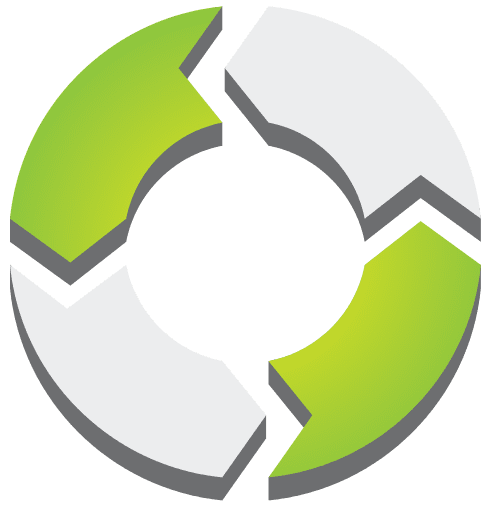 PMWorld 360 is a digital magazine focused solely on project management and directly aligned topics. PMWorld 360 is a digital project management and leadership magazine that provides business key decision makers with a 360-degree view of the management world from the perspective of trusted, certified project management professionals. We share best practices, opinions and advice, project management and related product reviews, new industry developments, resources and more to help busy decision makers and business professionals make the best possible decisions to meet their strategic objectives.