CallTower provides Microsoft Teams Direct licenses at no cost to meet workforce demand for collaboration due to Coronavirus.
---
SOUTH JORDAN, UTAH (PRWEB) MARCH 11, 2020
CallTower, a global leader in delivering cloud-based enterprise-class unified communications and collaboration solutions, launches a proactive Microsoft Teams Direct Routing business-ready solution to meet remote workforce demands due to COVID-19. The decision to offer 90-days of free Teams Direct Routing was made to aid companies who need to move quickly to a remote workforce to continue to collaborate easily.
"As many companies are already deciding to work remotely, collaboration is of utmost importance," says CallTower's Chief Revenue Officer, William Rubio. "Empowering business to stay connected with our 90-days of free Microsoft Teams Direct Routing will ensure that collaboration is enabled during these unprecedented times. CallTower is prepared to support existing and new customers during this epidemic with our global/state of the art network. "
CallTower was the first to deliver an integrated Office 365 Microsoft Teams experience with global calling plans empowered by a 24/7/365 US-based client services team. This solution ensures a personalized implementation, adoption, training and support strategy. As a Microsoft Gold Partner, CallTower's monitoring and management services provide the highest quality user experience. The Microsoft Teams Phone System powered by CallTower enables customers to bring their current voice serves into the Microsoft Cloud through Direct Routing. CallTower delivers missing key Microsoft Teams UCaaS feature gaps and functionality that is not available through other providers. With CallTower, Teams Direct Routing customers can also easily redirect calls in case of a Microsoft outage to an alternative number and stay connected.
About CallTower
Since its inception in 2002, CallTower has become a leading provider of cloud-based, enterprise-class Unified Communications solutions for growing organizations worldwide. CallTower provides, integrates and supports industry-leading, cloud-based, Unified Communications and Collaboration solutions, including Cisco® HCS, Microsoft® Teams Direct Routing, Native Skype for Business, CT Cloud, CT Cloud Boost, Office 365 and CT Cloud Meeting, powered by Zoom Video Communications for business customers.
CallTower enhances our clients' strategic and operational capabilities by integrating VoIP service, mobile applications, email hosting, unified messaging, instant messaging, audio, web and video conferencing, collaboration tools, contact center, cloud services, and global network solutions into one reliable platform.
For more information, contact marketing@calltower.com.
Source: PRWeb
Similar Content:
-------------------------------------------------------------------------------------------------------------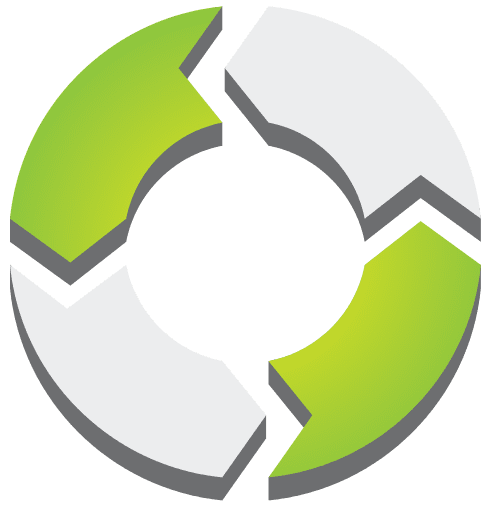 PMWorld 360 is a digital magazine focused solely on project management and directly aligned topics. PMWorld 360 is a digital project management and leadership magazine that provides business key decision makers with a 360-degree view of the management world from the perspective of trusted, certified project management professionals. We share best practices, opinions and advice, project management and related product reviews, new industry developments, resources and more to help busy decision makers and business professionals make the best possible decisions to meet their strategic objectives.