Accent's VoiceONE® Connect empowers teams to communicate faster and more efficiently than legacy mail and messaging services.
---
COLUMBUS, OHIO (PRWEB) FEBRUARY 25, 2020
Accent, a leading provider of cloud-based unified communication and team collaboration services, announced today the launch of its new VoiceONE® Connect team communication and messaging service. This new service offering will focus specifically on delivering industry-leading team messaging, communication, and collaboration services via Accent's VoiceONE® Connect application.
"Accent continues to evolve and deliver new services to the cloud communications industry," said Chris Cameron, President/CEO of Accent. "Our expansion into the fast-growing market of team communication and collaboration software is a natural evolution of our services and an exciting new offering for our customers and our business."
VoiceONE® Connect provides a full suite of team messaging and collaboration capabilities including one-to-one or team messaging and file sharing, team voice, video, conferencing, and screen sharing. These capabilities assist teams in communicating more efficiently and enhancing their collaborative efforts across multiple locations on any device; PC, Mac, smartphone, and more via Accent's VoiceONE® Connect app. In addition to delivering team communication, VoiceONE® Connect seamlessly integrates with Accent's VoiceONE® Cloud Phone System to deliver a complete unified communication experience for those businesses seeking a full cloud communication service.
"Businesses are looking for unique and dynamic ways to communicate better in today's competitive market," stated Steve Hearst, VP Sales, Accent. "VoiceONE® Connect gives Accent's customers the ability to dynamically communicate and collaborate wherever required, creating unique value and ROI for our users."
To sign-up today or learn more about the VoiceONE® Connect team communication service please visit Accent's website, AccentVoice.com, or contact an Accent representative at (800) 589-7379.
About Accent
Accent is a cloud communication software and services provider delivering a customer-first approach to cloud-based communications. Accent provides unified communications, team messaging and collaboration, cloud contact center, VoIP phone service, internet services, and cloud SD-WAN services to businesses ranging from 5 to 5,000 employees. Accent's award-winning cloud communication service, VoiceONE®, provides businesses with a full suite of business communication services fully managed and supported by Accent.
For more information about Accent, please visit AccentVoice.com, follow us on LinkedIn, on Twitter @AccentVoice, and visit our YouTube channel.
Source: PRWeb
Similar Content:
-------------------------------------------------------------------------------------------------------------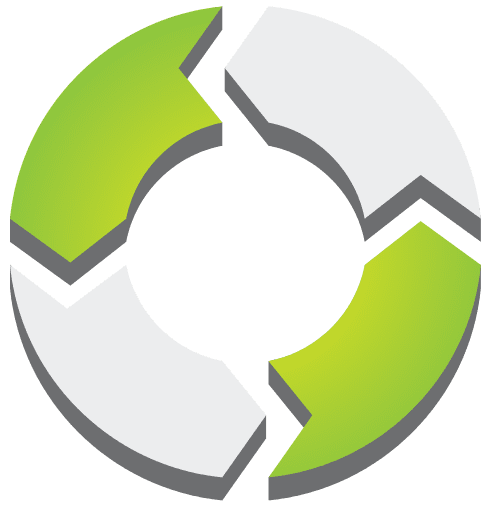 PMWorld 360 is a digital magazine focused solely on project management and directly aligned topics. PMWorld 360 is a digital project management and leadership magazine that provides business key decision makers with a 360-degree view of the management world from the perspective of trusted, certified project management professionals. We share best practices, opinions and advice, project management and related product reviews, new industry developments, resources and more to help busy decision makers and business professionals make the best possible decisions to meet their strategic objectives.