Combining the speed of environment automation with advanced governance across any cloud.
---
AUSTIN, TEXAS (PRWEB) FEBRUARY 03, 2020
Quali has released the game-changing Colony CloudShell cost dashboard designed to help businesses avoid overspending in their AWS or Azure cloud accounts by estimating costs per blueprint and gaining full visibility with analytics into the cloud.
Cloud provider's end-of-month billing reports are complicated and full of unexplained charges, which makes it difficult to tie expenses back to the business, budget, and plan for future needs. With the new cloud cost dashboard, users can eliminate uncertainty and avoid overspending in cloud accounts while tying cloud spend back to the business line at the environment level.
According to Sharon Dagan, CTO of Resident, "Managing our public cloud cost has always been a bit of a mystery. Trying to justify expenses by tying them back to lines of business would be nearly impossible, and most CMP solutions only provided insight at the infrastructure level. With Quali's new cost dashboard feature in CloudShell Colony, we will be able to track cloud expenses at the environment level to avoid overspending, connect cost back to our business, and gain full transparency into our cloud usage so we can better allocate resources."
This new feature from Quali offers enterprises with enhanced ITOps governance based on a solid foundation of programmable infrastructure and cloud-native architecture principles, for driving DevOps success at scale, without sacrificing cost control.
"Our customers want to approach cloud cost control as part of the DevOps value stream strategy, and not in a silo. They want it to grow from infrastructure automation. Most Cloud Management Platforms (CMPs) are unable to do this because they don't have this automation DNA," Quali CEO Lior Koriat said. "They start from the policy or quota, without considering the business need that drives cloud consumption. Colony starts from self-service and automation and uses it to seamlessly enforce governance. Being built this way makes it possible to offer capabilities like blue-green deployment to production and natively source-controlled blueprints for developers, and support cost control for ITOps – and make it possible for I&O and application leaders to collaborate."
Learn more about CloudShell Colony and the cost dashboard feature at Quali.com.
ABOUT QUALI
Quali transforms how businesses digitize their enterprise by enabling organizations to create reusable, cloud-agnostic, and on-demand environments for development, testing, deployment, and demos – in minutes, not months. Global 500 OEMs, ISVs, financial services, retailers, and innovators everywhere, among others, rely on Quali's award-winning CloudShell platform to optimize infrastructure utilization and increase productivity.
Similar Content:
-------------------------------------------------------------------------------------------------------------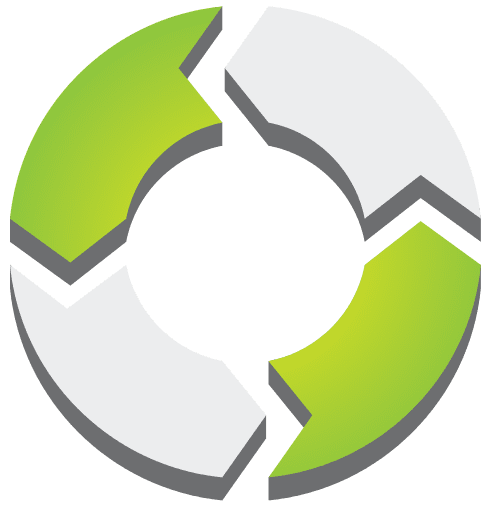 PMWorld 360 is a digital magazine focused solely on project management and directly aligned topics. PMWorld 360 is a digital project management and leadership magazine that provides business key decision makers with a 360-degree view of the management world from the perspective of trusted, certified project management professionals. We share best practices, opinions and advice, project management and related product reviews, new industry developments, resources and more to help busy decision makers and business professionals make the best possible decisions to meet their strategic objectives.