Executives, managers, and continuous improvement professionals from diverse industries will reveal the practical details of how to create teams and organizations that persistently and patiently improve value-creating work, according to conference organizer the Lean Enterprise Institute.
---
BOSTON (PRWEB) JANUARY 22, 2020
Managers and executives from a variety of industries, including manufacturing, construction, service, and healthcare, will describe how grit and perseverance have helped them sustain long-term continuous improvement efforts at the annual Lean Summit, April 6-7, 2020, in Carlsbad, CA.
"Sustaining lean continuous improvement over time doesn't happen by exhorting people to work harder but through grit and perseverance, which are the keys to any outstanding achievement," said Josh Howell, president of the nonprofit Lean Enterprise Institute (LEI), the conference organizer. "The speakers and their companies are diverse, but they all share the common trait of tenacity in improving work."
Attendees will learn:
How to move from isolated operational improvements to developing an improvement system.
What is the management approach to lean thinking and practice that will support ongoing improvement.
What are the roles of leaders supporting business units and CI leaders in a transformation.
How to use milestones to provide learning opportunities to overcome seemingly insurmountable odds.
The content design of the summit will augment the flow of learning. For example, plenary speakers will explain the strategic business cases behind long-term transformations. They include:
CEO Peter Davoren, Turner Construction Company,
CEO Kiame Mahaniah, MD, Lynn Community Health Center,
CEO Robert Martichenko, LeanCor,
Former school district Superintendent Pat Greco,
Executive Director Carlos Frederico Pinto, MD, Instituto de Oncologia do Vale, Brazil,
President and COO Ronald Kelner, Deublin Company.
Plenaries are followed by in-depth learning sessions, including these topics:
Changing the Culture by Truly Focusing on the Customer: Crayola,
Building an Army of Improvers: Creating the Conditions to Improve, Learn, and Spreading Results in Education and Beyond; School District of Menomonee Falls,
Examining Complex Problem-Solving Inside of Toyota: A Case Study Review; by Lisa Yerian, MD; author and former Toyota manager John Shook,
The Challenges of Exponential Growth: Magalu Case; Magazine Luiza,
The Future of Leadership: Embracing the Future by Making Work Meaningful; LeanCor Supply Chain Group,
Zx-Quest: Building an Excellence Framework for the Long Haul, AB InBev.
Post-summit workshops take the learning to the next level and tie to the main points of the summit:
5S – Visual Workplace,
Coaching for Improvement with Daily Intention,
Demystify & Simplify: The Connection between Management Systems, A3 Thinking, and Change Management,
Designing the Future (lean product and process development),
Leading with Purpose: Coaching to Create Perseverance and Capabilities to Sustain Lean Transformation,
Lean Profit Model,
Managing to Learn (A3 management process),
Lean Supply Chain Problem Solving Within LeanCor's Management System,
Strategy Deployment and Alignment through Hoshin,
Visualize the Thinking at the Obeya – from the daily struggles of management to charting the way forward.
An innovative new feature of the summit is a gallery where exhibits will provide hands-on, immersive learning experiences, such as an accurate replica of a company's obeya room that's helping cross-functional teams persevere through the hard work of product and process development.
Get the latest news on the Lean Summit on all social media channels by following the hashtag #LeanSummit2020.
About the Lean Enterprise Institute
Lean Enterprise Institute Inc. (LEI) is a 501(c)(3) nonprofit based in Cambridge, MA, with a mission to make things better through lean thinking and practice by helping companies create more value and prosperity while consuming the fewest possible resources. Founded in 1997 by management expert James Womack, PhD, LEI conducts research through co-learning partnerships with companies, teaches on-site and public workshops, publishes books and ebooks, organizes conferences, and shares practical information about lean thinking and practice. Visit http://www.lean.org.
Source: PRWeb
Similar Content:
-------------------------------------------------------------------------------------------------------------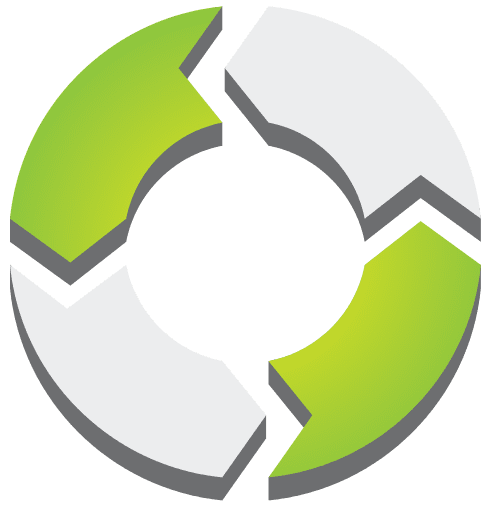 PMWorld 360 is a digital magazine focused solely on project management and directly aligned topics. PMWorld 360 is a digital project management and leadership magazine that provides business key decision makers with a 360-degree view of the management world from the perspective of trusted, certified project management professionals. We share best practices, opinions and advice, project management and related product reviews, new industry developments, resources and more to help busy decision makers and business professionals make the best possible decisions to meet their strategic objectives.