As companies look for ways to align their company strategy with execution for greater efficiency, Changepoint announces their reimagined platform of built-for-purpose Portfolio Management Solutions.
---
In a highly competitive space, Project Portfolio Management (PPM) solution providers are continually being challenged to look for ways to stand out and to develop offerings that are capable of effortlessly meeting the complex issues their customers are facing. 
Addressing Changepoint's challenges meant seeking first to understand its customers more, then sharpening its solutions to solve their customers' problems in a consultative manner –  Matt Scheuing, Changepoint CEO.
Today, Changepoint announced that it has reimagined a powerful platform of built-for-purpose Portfolio Management Solutions for teams focused on strategic transformation, project management offices (PMOs), service-based organizations, and IT leaders. As part of a multi-year initiative, Changepoint's transformation effort focused heavily on driving strategic alignment across organizations and on enabling better business outcomes. 
The result of Changepoint's repositioning meant that it was able to deliver a successful refresh of its entire suite of products.
Changepoint's reimagined platform offers new solutions, capability updates, and user experience redesigns. These will better enable customers to adapt to changing business priorities using enhanced visual strategic planning tools.
Value Realization
For most companies, value realization is key when evaluating and selecting the right platform. 
Changepoint's CEO, Matt Scheuing, said Changepoint understands the significance of value realization and took a step back to think about how the company was positioned to refocus on standing for more than just its products. Scheuing said, "Today, Changepoint is better positioned to help customers understand and leverage all of the capabilities of its suite of products, rather than just a single door to technology."
What can customers expect to gain using Changepoint's reimagined platform? 
Increased strategic alignment and business agility 
As organizations have to adapt to changes rapidly, Changepoint's Strategic Portfolio Management (SPM) helps them to align their projects, resources, and execution with strategy. This is an extension of the capabilities of Changepoint's Project Portfolio Management (PPM and Enterprise Architecture Management (EAM) solutions. Here are just some of the capabilities:
Real-time analysis that ties investments to outcomes; 

Evaluation of initiatives based on common priorities;

Improved cross-functional collaboration and transparency. 
Elevated user experience
Increasing user engagement is an ongoing effort for most organizations, and Changepoint's Services Automation (SA) reimagines the user experience in its 2020 release, now powering the entire services engagement lifecycle with its new smart workforce planning capabilities. How does this benefit your organization? It enables optimized resource allocation across professional, managed and embedded services organizations.
Self-service and visual analytics for intelligent decision-making
Visibility is vital for effective and timely decision-making, not only at the executive levels but at all levels. Changepoint's new version of Changepoint Analytics is an embedded analytics platform across the Changepoint solution-base. It's an IBM AI-powered, self-serve, user-friendly visual analytics solution for business users. Executive-level dashboards offer recommended visualizations and provide a visual and natural language user experience, empowering intelligent decision making across the business. In short, helping leaders make better decisions faster.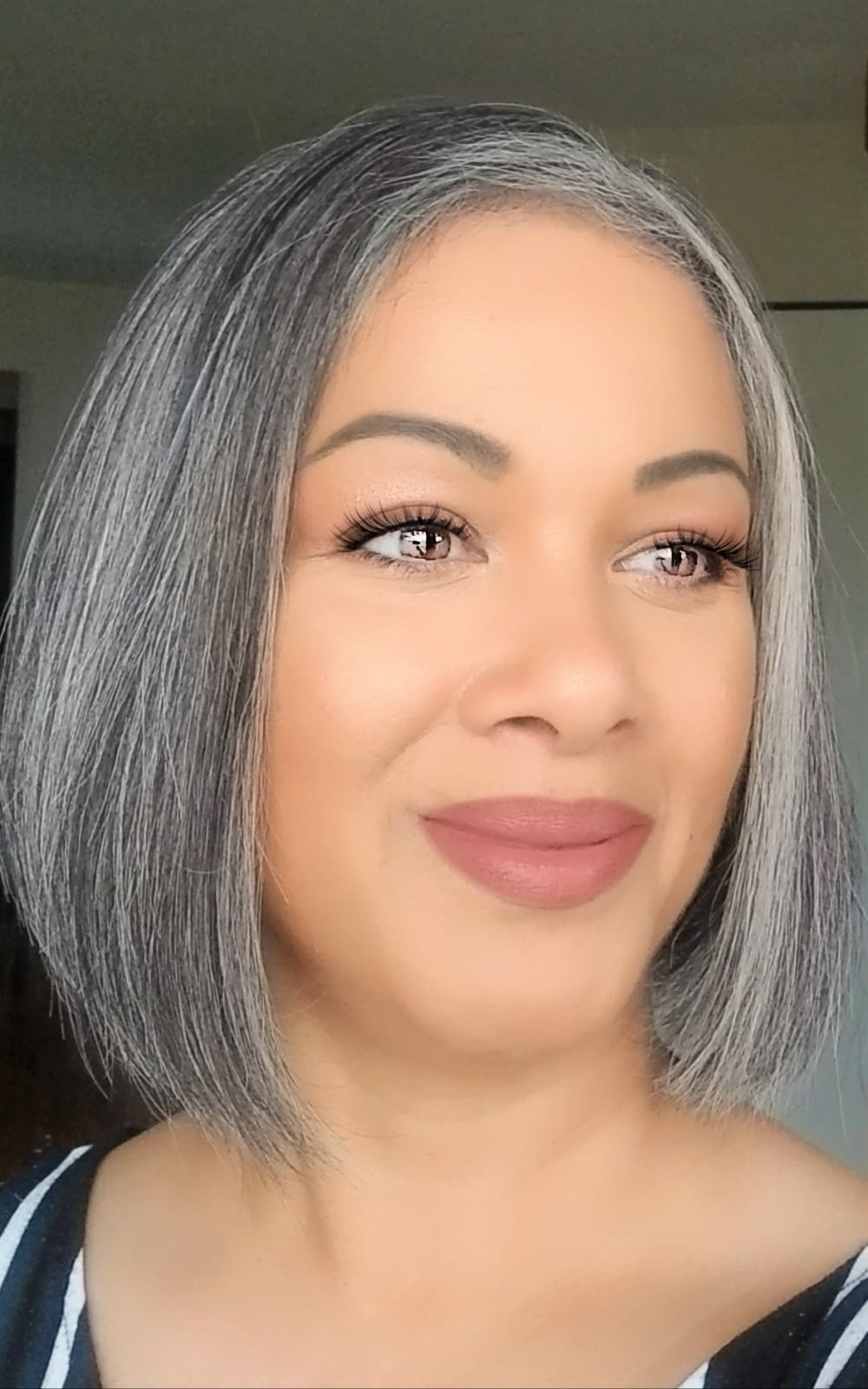 Back to top button