Industry-leading digital workplace suite introduces new tools for market execution, audits, and tasks to deliver consistent real-time results.
---
MONTREAL (PRWEB) JANUARY 13, 2020
WorkJam, the world's leading digital workplace for frontline employees, announced today the release of its new, next-generation Task Management module, enabling employers to effectively manage the operations and experience for their frontline workforce.
Task management has historically been either a manual or siloed function, facilitated by outdated and overburdened systems, creating barriers to true operational excellence and obstacles for developing the optimal employee experience. WorkJam Task Management, however, is a new approach to task management, offering a complete system of work in a single solution for the frontline and brings together employee training, recognition, communication, with gamified auditing. The new functionality provides employers the ability to ensure consistent workflows to field teams, monitor the completion of tasks and audits, aligning training to specific tasks, and oversee organizational workload and compliance — all delivered in an engaging user experience. With WorkJam's Task management, organizations will achieve outsized labor productivity gains and be able to sunset outdated, ineffective legacy task management systems that have failed to keep up with the pace of innovation in frontline employee management.
"WorkJam is proud to have co-innovated with our customers — some of the most successful companies in the world that consistently outperform their competitors — to deliver a new approach to task management, re-imagined for the 21st century and designed to work in concert with the other critical capabilities frontline employees need to be effective and motivated," said Steve Kramer, CEO, and co-founder of WorkJam. "We have architected this module, to allow for rapid deployment and quick time to value for our customers."
"Traditional task management systems are no longer effective and have failed to capture breakthrough productivity gains since they have functioned in isolation of other resources — such as communication, training, scheduling, and gamified recognition — employees need to do their jobs," said Paul Wyatt, Vice President of Product at WorkJam. "Because task management connects frontline workers to the objectives of organizational leaders, ensuring the integration of task management into every system of work has become critical for employers as they aim to increase productivity in the face of compressing margins and a challenging labor market."
As part of WorkJam's unified platform including streamlined scheduling, team communication, micro-training, customers will be able to leverage the high employee adoption rates of WorkJam into their task management deployment, enabling companies with non-desk workers to achieve outsized operational improvements, foster collaboration, build their culture, and discover new ways of doing business.
The new, next-generation Task Management module will be available for demos at NRF and several customers will be speaking of their success with WorkJam.
To request a free demo of WorkJam, please visit: https://www.workjam.com/
About WorkJam
The WorkJam Digital Workplace unleashes the potential of your enterprise workforce through its multipoint solution featuring agile scheduling, transformative communication, experiential micro-learning, and tailored recognition.
Available in over 28 languages & deployed in over 30 countries, WorkJam increases sales conversion & CSAT, drives down labor costs, lowers absenteeism and attrition rates, improves compliance and improves the customer experience through a more skilled, motivated and engaged workforce. For employees, WorkJam delivers more opportunity & control over their schedule, providing work-life balance, as well as the tools to develop skills, improve business acumen, and maximize their earnings to advance their economic well-being. Learn more at https://www.workjam.com/
Source: PRWeb
Similar Content:
-------------------------------------------------------------------------------------------------------------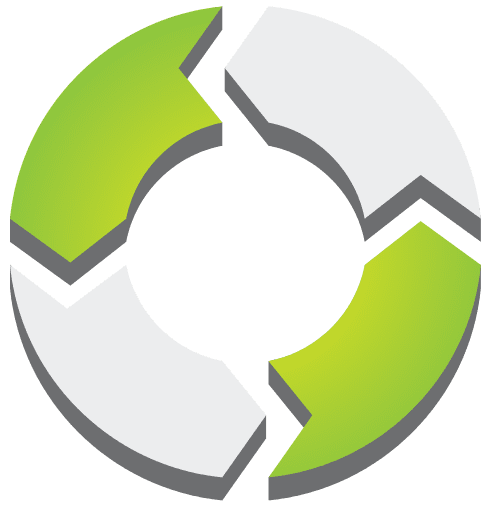 PMWorld 360 is a digital magazine focused solely on project management and directly aligned topics. PMWorld 360 is a digital project management and leadership magazine that provides business key decision makers with a 360-degree view of the management world from the perspective of trusted, certified project management professionals. We share best practices, opinions and advice, project management and related product reviews, new industry developments, resources and more to help busy decision makers and business professionals make the best possible decisions to meet their strategic objectives.