StarCompliance recognized as an innovative software solution provider in the risk and compliance space.
---
ROCKVILLE, MD. (PRWEB) JANUARY 02, 2020
StarCompliance has been selected as a top risk and compliance solution provider by Banking CIO Outlook magazine, and has been officially recognized for the achievement in a special edition: "Top 10 Financial Risk And Compliance Solution Providers 2019."
This special edition addresses a top concern of bank CIOs globally: keeping compliance cost structures in check in a world of ever-increasing regulation and tight budgets. As such, organizations are turning to automated software solutions that are simple to use, easy to scale, and provide clear efficiencies. This issue of Banking CIO Outlook offers CIOs a definitive list of top providers of such solutions.
StarCompliance CEO Jennifer Sun, who was interviewed for the article, had this to say about her company's inclusion on this top-providers list, "Banking CIO Outlook is the go-to publication for CIOs in the banking space. We're honored to be recognized as a company that is leading the change in how information leaders manage and maintain regulatory compliance in the financial services industry."
Star has three sets of products, each with a distinctive set of tasks. The STAR Platform manages and monitors potential employee conflicts of interest. STAR Mobile delivers on-the-go STAR Platform functionality for both end users and administrators. Compliance Control Room centralizes record-keeping and conflict-search capabilities for complex deals. In short, Star solutions bring organization—and confidence—to overtaxed compliance departments.
And there's more innovation to come from the regtech company. Next year Star launches new analytics and dashboards, so firms can offer more transparency to line-of-business managers who are being tasked with greater responsibilities to monitor employee compliance.
Says Sun, "Star is paving the way in user-friendly software solutions for the financial services industry—helping our clients reduce risk, gain efficiencies, and drive adoption. We're leaders in this space because we build good products, value our clients, and listen to their needs."
To read more about StarCompliance—and how the application of intelligent, automated technology can reduce risk while making financial compliance easier and simpler at enterprise financial firms—download your free copy of "Top 10 Financial Risk And Compliance Solution Providers 2019″ here.
About StarCompliance
StarCompliance is a leading provider of compliance technology solutions. Trusted globally by enterprise financial firms, the intuitive STAR Platform empowers organizations to achieve regulatory compliance while safeguarding their integrity and business reputations. Through a customizable, 360-degree view of employee activity, the STAR software enables firms to automate the detection and resolution of potential areas of conflict while streamlining daily workflows and increasing efficiency. http://www.starcompliance.com
Source: PRWeb
Similar Content:
-------------------------------------------------------------------------------------------------------------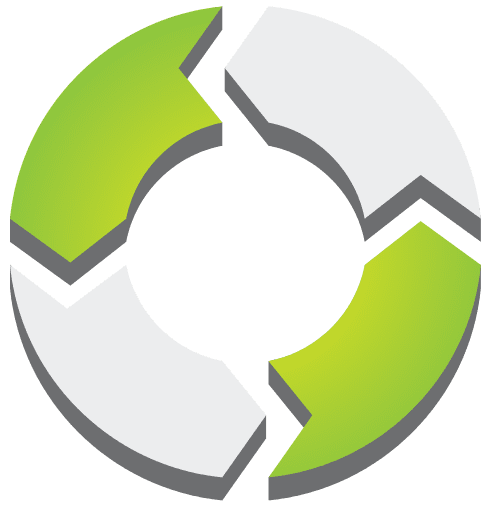 PMWorld 360 is a digital magazine focused solely on project management and directly aligned topics. PMWorld 360 is a digital project management and leadership magazine that provides business key decision makers with a 360-degree view of the management world from the perspective of trusted, certified project management professionals. We share best practices, opinions and advice, project management and related product reviews, new industry developments, resources and more to help busy decision makers and business professionals make the best possible decisions to meet their strategic objectives.