StorCycle Storage Management Software streamlines the way organizations identify, manage, protect and access their growing amounts of data.
---
BOULDER, COLO. (PRWEB) DECEMBER 05, 2019
Spectra Logic, a leader in data storage and data management solutions, today announced general availability of StorCycle™, a storage management software solution designed for data-driven organizations needing a modern storage lifecycle management workflow. Typically, around 80 percent of an organization's data is inactive, but is kept on an expensive primary storage tier, taking up valuable storage capacity and increasing storage costs. StorCycle provides an affordable and effective way for organizations to identify and move this inactive data to lower-cost storage platforms while making the data easily accessible to users.
StorCycle automatically scans primary storage for inactive files and migrates them to a lower cost tier of storage, called the Perpetual Tier, which can include any combination of cloud storage, object storage disk, network-attached storage (NAS) and tape, ensuring the data is protected. This reduces the amount of data on expensive primary storage, shrinking backup and recovery windows, reducing the need for additional primary storage, and increasing overall performance.
In addition, StorCycle's unique Project Archive feature enables users to tag and move entire project data sets to a perpetual storage tier. The completed project can be accessed by an organization when needed, all while being preserved on less costly storage for as long as required.
About Spectra StorCycle
StorCycle is a storage management software that automatically identifies and migrates data based on age, size or other user-defined policies. In addition, StorCycle users can manually choose project-based directories to archive. Designed for data-intensive environments, StorCycle delivers affordable long-term protection and access for data that is no longer active, but deemed indispensable to an organization.
Register now for the StorCycle webinar to be held on Dec. 10.
Read the StorCycle white paper by Industry Analyst Fred Moore
Download the StorCycle brochure here
Watch StorCycle videos here
About Spectra Logic Corporation
Spectra Logic develops data storage and data management solutions that solve the problem of long-term digital preservation for organizations dealing with exponential data growth. Dedicated solely to storage innovation for 40 years, Spectra Logic's uncompromising product and customer focus is proven by the adoption of its solutions by leaders in multiple industries globally. Spectra enables affordable, multi-decade data storage and access by creating new methods of managing information in all forms of storage—including archive, backup, cold storage, private cloud, and public cloud.
Source: PRWeb
Similar Content:
-------------------------------------------------------------------------------------------------------------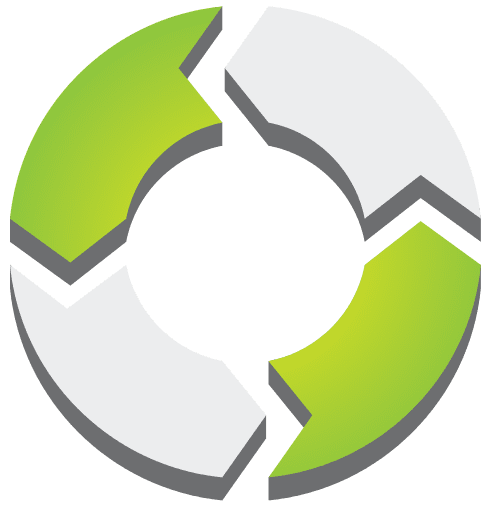 PMWorld 360 is a digital magazine focused solely on project management and directly aligned topics. PMWorld 360 is a digital project management and leadership magazine that provides business key decision makers with a 360-degree view of the management world from the perspective of trusted, certified project management professionals. We share best practices, opinions and advice, project management and related product reviews, new industry developments, resources and more to help busy decision makers and business professionals make the best possible decisions to meet their strategic objectives.