WorkForce Software, Kronos Workforce Management, Paycom HCM, and Ceridian Dayforce are named the 2019 Workforce Management Data Quadrant gold medalists.
---
TORONTO (PRWEB) DECEMBER 03, 2019
Software Reviews, a division of world-class IT research and consulting firm Info-Tech Research Group, has published its 2019 Workforce Management Data Quadrant Awards, naming four gold medalists based on excellent user reviews. The following vendors are leaders according to software users' answers to some very interesting questions focused on user satisfaction, which have been crafted by seasoned IT industry analysts and backed by 22 years of IT research:
WorkForce Software
Kronos Workforce Management
Paycom HCM
Ceridian Dayforce
What makes the SoftwareReviews Data Quadrant different? Inclusion of aggregated emotional response ratings in the areas of service, negotiation, product impact, conflict resolution, and strategy and innovation create a powerful indicator of overall user feeling toward the vendor and its product from the software users' point of view. SoftwareReviews calls this insight the Net Emotional Footprint. On average, vendors in workforce management received an average of 68% in their Net Emotional Footprint score (using standard net-promoter scoring).
WorkForce Software earned the top-product spot in 12 of 22 survey categories, with a Net Emotional Footprint score of 86% and a "likeliness to recommend" score of 83%. Software users were happiest with the vendor's ability to configure rules related to types of hours, job requirements, thresholds, and eligible employees.
In second place, Kronos Workforce Management scored 86% for its Net Emotional Footprint, and software users said that they were 82% likely to recommend it. Kronos Workforce Management is the top product for several categories and did particularly well with the time capture (physical) feature, with a score of 83%. Software users said they were happiest with Kronos' time capture feature for physical clocks, giving them an excellent experience with using swipe cards, key fobs, biometrics, and retina scanning to clock in and out of a shift or role.
Paycom HCM, with a Net Emotional Footprint score of 77% and a "likeliness to recommend" score of 78%, earned top product in many categories and did particularly well in shift management with 80%. Software users said they were happy with the ability to exchange and bid on shifts, determine shift rotations, and create schedules.
Ceridian Dayforce earned second place in more than one category, including breadth of features with a score of 81%. With a Net Emotional Footprint score of 73% and a score of 79% for likeliness to recommend, users were very happy with Ceridian Dayforce's offering of valuable and comprehensive functionality that goes above and beyond.
"Increasingly organizations are exploring best-of-breed workforce management solutions that offer strong capabilities and are easy to integrate across the enterprise. The value that organizations can realize increases when using a workforce management vendor with a commitment to expand their software's capabilities and to build a strong client-vendor partnership," said Carlos Sanchez, senior research director at Info-Tech Research Group.
About SoftwareReviews Data Quadrant Awards and Software Reports
SoftwareReviews Data Quadrant Awards recognize outstanding vendors in the technology marketplace as evaluated by their users annually. Top vendors in a software category are eligible to receive Data Quadrant Gold Medals, provided their net-promoter scores meet the threshold for sufficiently high user satisfaction across four areas of evaluation: vendor capabilities, product features, likeliness to recommend and vendor experience. In-depth product evaluation reports are available at http://www.softwarereviews.com.
About SoftwareReviews
SoftwareReviews is a division of Info-Tech Research Group, a world-class IT research, and consulting firm established in 1997. Backed by two decades of IT research and advisory experience, SoftwareReviews is a leading source of expertise and insight into the enterprise software landscape and client-vendor relationships.
By collecting real data from IT and business professionals, the SoftwareReviews methodology produces the most detailed and authentic insights into the experience of evaluating and purchasing enterprise software.
Source: PRWeb
Similar Content:
-------------------------------------------------------------------------------------------------------------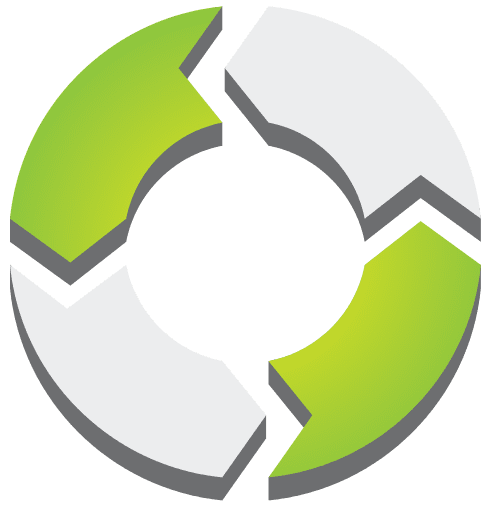 PMWorld 360 is a digital magazine focused solely on project management and directly aligned topics. PMWorld 360 is a digital project management and leadership magazine that provides business key decision makers with a 360-degree view of the management world from the perspective of trusted, certified project management professionals. We share best practices, opinions and advice, project management and related product reviews, new industry developments, resources and more to help busy decision makers and business professionals make the best possible decisions to meet their strategic objectives.