DocPath Sprint integrates seamlessly with any architecture, application or device. This document software provides multi-platform support that runs on any operating system, including Windows, Linux or IBMi system.
---
SUWANEE, GA. (PRWEB) NOVEMBER 27, 2019
• Scalable and Cloud-Ready
    Integrates seamlessly with any architecture, app or device.
    Multi language Documents, Transpromo, Composition Flow.
    Powerful DGE (document Generation Engine), without user intervention, thousands of pages per minute in      any output format.
    Sending, Storage, Printing, … multichannel, archived by any parameter, toner/ink saving.
DocPath has launched the last version of its DocPath Sprint document software solution. The new version now includes:
    Templates: now creates forms from existing templates.
    Electronic Signature Integration: easy integration with top-tier e-sign technologies.
    Connection with XF Repository: allows storage and management of different versions of the same form.
DocPath Sprint integrates seamlessly with any architecture, application or device. This document software provides multi-platform support that runs on any operating system, including Windows, Linux or IBMi system.
This scalable and cloud-ready document software solution allows designing, generation, and distribution of multi-language documents in any format (PDF, PCL, ZPL II, HTML5…).
The Composition Flow eliminates the whole programming process. This simplifies the creation of professional documents without diminishing its power and flexibility: calculations can be assigned to fields, allowing the application of mathematical operations without the need for programming knowledge.
DocPath Sprint opens the door to the future and is suitable for SaaS platforms, being a natural fit for business's intent on slashing IT responsibilities.
Te document software solution's visual interface has been completely renovated. Now it is as easy as dragging and dropping the components, connecting them in its graphical user interface.
Additionally, the development environment has been even more improved, new options have been included, such as the usage of dual computer monitors, the possibility to preview the document instantaneously or by means of fixed or floating windows.
Thanks to the usage of Java and transaction-based processing, integrated in the new DocPath Sprint generation engine, the performance of computing resources is optimized. Therefore, the generation environment is flexible allowing it to be scaled depending on the company's needs which improves seamlessly the usage of your IT infrastructure.
The new Sprint document software solution's version is fully compatible with the earlier versions 4.0 and 4.1.
DocPath Sprint is, therefore, the perfect solution for any organization that strives to be a cutting edge company when it comes to document design, processing, and management.
For more information, visit: https://www.docpath.com/
About DocPath
DocPath is a leading document software manufacturer that provides its worldwide customers with the technology that allows them to implement sophisticated Customer Communication and Document Output Management processes. Created in 1993, DocPath´s solutions have been implemented in companies all over the world. Among its international clients are prestigious banks and first-class corporations, which are aided by DocPath solutions by simplifying the complicated and critical tasks involving the design and distribution of business and customer documents. DocPath maintains a strong commitment to R&D&i, an area that receives a good amount of its revenue, and in which lies the key to the company´s success.
Disclaimer DocPath is a DocPath Corp. registered trademark. All rights reserved. Other mentioned trademarks may be the property of their respective owners.
Source: PRWeb
Similar Content:
-------------------------------------------------------------------------------------------------------------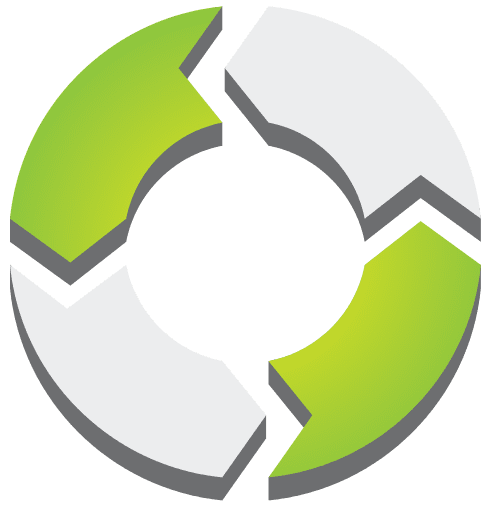 PMWorld 360 is a digital magazine focused solely on project management and directly aligned topics. PMWorld 360 is a digital project management and leadership magazine that provides business key decision makers with a 360-degree view of the management world from the perspective of trusted, certified project management professionals. We share best practices, opinions and advice, project management and related product reviews, new industry developments, resources and more to help busy decision makers and business professionals make the best possible decisions to meet their strategic objectives.