Unilytics announces the release of UBIR – a Business Intelligence Maturity Model that provides a roadmap for success.
---
TORONTO (PRWEB) NOVEMBER 18, 2019
Unilytics Corporation, a leading business intelligence and analytics consulting firm, has made available the Unilytics Business Intelligence Roadmap (UBIR) which enables organizations to better understand how far along the data-driven journey they have reached in becoming an analytics focused organization.
Business intelligence helps corporate executives, team leaders, and analysts make more informed decisions that impact efficiencies, help identify new business opportunities, and improve profits.
Data is everywhere. But accessing, organizing, and making sense of it can be daunting. Organizations that can leverage this trove of information will gain an advantage over competitors. Most companies attempt to take advantage of data repositories but accomplishments vary. The least sophisticated environments have data scattered across different, disconnected spreadsheets and documents. Employees may want information, but it's not organized or available in a consumable format and can't easily be shared. And no one is in charge of data governance. At the other end of the maturity spectrum, systems are in place to ensure that data is organized, curated, and accessible to all levels of staff in the form of actionable dashboards.
Organizations need a better way to assess where they are along the business intelligence maturity journey. They need to see what tasks and functions should be put in place and have a roadmap to guide them. UBIR is different from other maturity models in that it's task-based, providing specific assignments and accomplishments to reach the next phase.
UBIR guides the user through five phases of activities and implementations defined by people, processes, and technologies. Tasks and functions are either completed or they're not, and the next milestone is clearly outlined.
"We are very excited to release UBIR to our customers. They have long been asking for a function and task-based maturity model to measure their progression against," said Peder Enhorning, president of Unilytics, "UBIR lets them see how far along they are and what still needs to be done."
About Unilytics
Unilytics has been a business analytics leader since 2001, offering products, consulting, and training to over 1,000 customers in a wide variety of business sectors and government. Unilytics helps its clients simplify complex data and present it in a manner that is easily understood, allowing clients to gain new business insights. As a premier supplier of Tableau and Alteryx products, Unilytics offers data preparation, data warehouse building, dashboard development, and extensive product training. Unilytics is privately held and is incorporated in Toronto, Ontario and San Diego, California.
Source: PRWeb
Similar Content:
-------------------------------------------------------------------------------------------------------------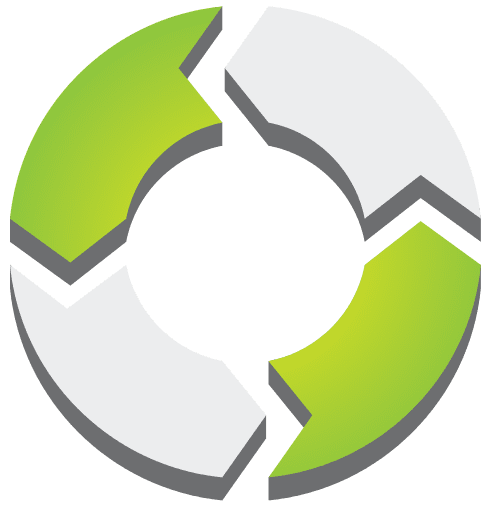 PMWorld 360 is a digital magazine focused solely on project management and directly aligned topics. PMWorld 360 is a digital project management and leadership magazine that provides business key decision makers with a 360-degree view of the management world from the perspective of trusted, certified project management professionals. We share best practices, opinions and advice, project management and related product reviews, new industry developments, resources and more to help busy decision makers and business professionals make the best possible decisions to meet their strategic objectives.