• Optimize your document storage processes and make your company more competitive. • A complete Document Management System with advanced functionalities. • Fast and easy access to data, in real-time, gives organizations a competitive edge.
---
SUWANEE, GA. (PRWEB) NOVEMBER 13, 2019
As information grows unabated, companies of all sizes and sectors are facing a major challenge: storing an increasing volume of business documents and managing them efficiently, aiming to optimize the tasks involved in document distribution and subsequent retrieval.
What are the main challenges related to document management and storage that companies are facing today?
Documents take up too much space.
They are not easily found.
There is little control over changes made to documents.
There is a general lack of document security.
The distribution of documents tends to be slow and complicated.
DocPath, a leading document software company, offers an answer to these requirements with its DocManager solution, a complete document management system that allows the storage of legacy documents and allows Web-based queries.
DocPath DocManager enables companies to store business data, forms and their associated resources, in different versions, used by your organization totally independently. It also allows storage of any kind of format: PDF, PCL, HTML5, PostScript, GDI, ZPL, EPL, TEC, Matrix, etc. The documents generated by batch processes can be stored until they are downloaded by the user. If the process is automated, it can replace an online printing system for a minimal cost, because it uses Internet technology already available.
Due to the fact that the document software system does not store the complete documents, the space used on the server is reduced, without affecting in any way the quality of its storage and retrieval processes. The whole process is quick and easy, as the company's legacy documents are generated in real-time. Customers will not notice any difference, because the procedure is completely transparent.
This document management solution also provides controlled document distribution, which helps companies know what actions are being carried out on documents, by third parties, at all times. Users can establish different security settings, in terms of saving, editing or printing documents for example. This document software solution also integrates document capture capabilities for mass digitalization of documents. The document software provides a method of controlled document distribution.
This means, having complete control over the information handled by third parties, and knowing at all times the actions carried out on the documents. Depending on the assigned access privileges, users will be able to perform all sorts of searches and other actions on the obtained documents.
DocPath DocManager is easy to install and configure, does not alter the systems already in use and, in conjunction with other DocPath products, it can provide very advanced document solutions at a very affordable cost.
WHY DOCMANAGER?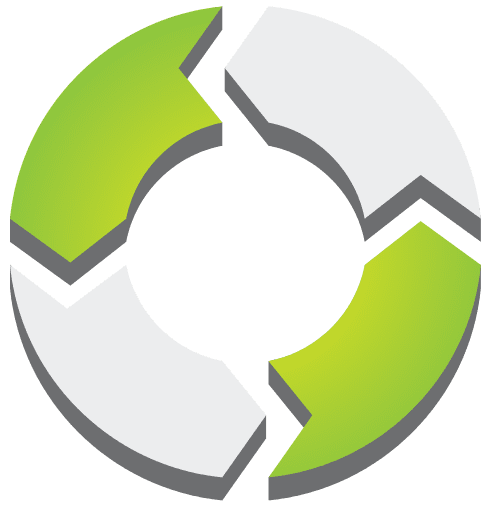 PMWorld 360 is a digital magazine focused solely on project management and directly aligned topics. PMWorld 360 is a digital project management and leadership magazine that provides business key decision makers with a 360-degree view of the management world from the perspective of trusted, certified project management professionals. We share best practices, opinions and advice, project management and related product reviews, new industry developments, resources and more to help busy decision makers and business professionals make the best possible decisions to meet their strategic objectives.

Back to top button