MyWorkDrive- the San Francisco based software company redefining secure remote file sharing and compliant content collaboration will debut version 5.4 at the Microsoft Ignite Conference in Orlando, FL on November 4th. Version 5.4 enhances download speed improvements by 500%, includes major user interface improvements for remote clients, search integration with the mapped drive client and enhanced security features for enterprises who seek secure cloud-like file sharing capabilities without migrating their file shares to the cloud or proprietary formats outside of their control.
---
SAN FRANCISCO (PRWEB) NOVEMBER 04, 2019
With MyWorkDrive, there are no files to migrate, no VPNs to manage, no security worries for mobile device management with remote users and no need to sync files before sharing. Customers have their own private File Cloud installed easily with instant secure collaboration using Office 365.
MyWorkDrive enables enterprises who keep their files stored on their existing Windows File Shares to access them using their Web File Manager, Mapped Drive or Mobile clients from anywhere. Think of your network instantly becoming your own File Sharing Cloud but with improved security over VPN and instant Office 365 collaboration from any device from anywhere. The mapped drive allows users to manage files in explorer remotely. There is also a secure web client, ensuring all browser logins are secured and compliant on any device. Enterprise digital transformation can be cost-prohibitive and cumbersome for larger organizations and IT Departments. With MyWorkDrive, installation is a breeze and files remain in place on existing file shares without migration. MyWorkDrive installs easily and turns your file server into a secure file server in the cloud allowing secure file collaboration for remote and global users instantly.
Enterprise and compliance (HIPAA, FINRA, FIPS, GDPR) requirements are easily achieved with MWorkDrive. With MyWorkDrive, secure remote file share access without VPN is available using any web browser, the mapped drive or mobile clients with SAML SSO, Two Factor Authentication and Data Leak Prevention features built-in.
MyWorkDrive is a product and dba of Wanpath LLC, founded in 2014 and based in San Francisco, CA. For Enterprise and Standard Edition visit https://www.MyWorkDrive.com.
Source: PRWeb Press Release
Similar Content:
-------------------------------------------------------------------------------------------------------------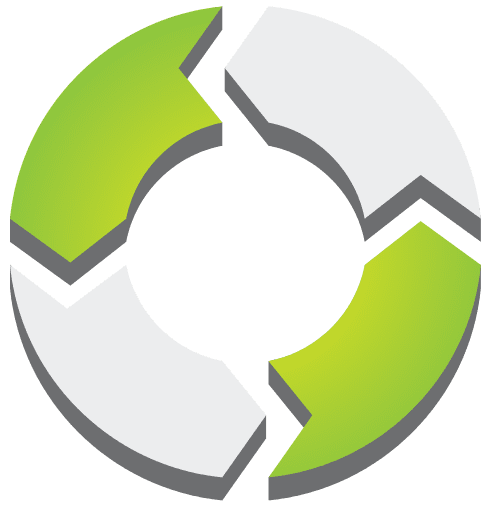 PMWorld 360 is a digital magazine focused solely on project management and directly aligned topics. PMWorld 360 is a digital project management and leadership magazine that provides business key decision makers with a 360-degree view of the management world from the perspective of trusted, certified project management professionals. We share best practices, opinions and advice, project management and related product reviews, new industry developments, resources and more to help busy decision makers and business professionals make the best possible decisions to meet their strategic objectives.