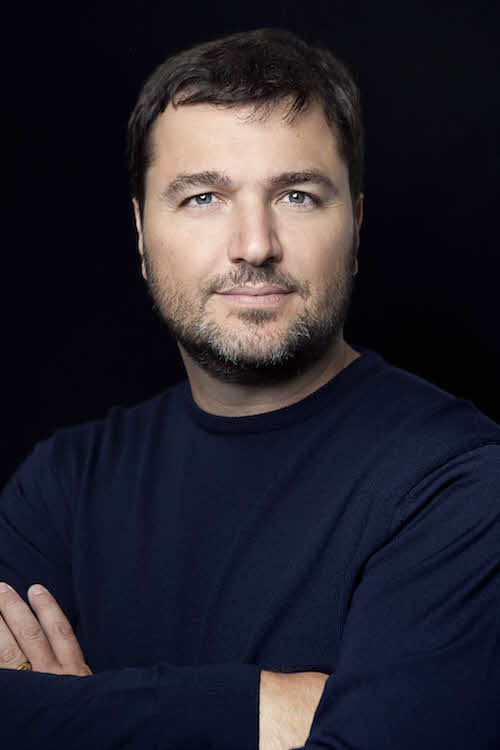 In this podcast, Cornelius Fichtner interviews Ricardo Vargas the Executive Director of Brightline about business strategy .
Brightline is a new strategic arm of the Project Management Institute (PMI)®. And as stated on the website: "The Brightline™ Initiative delivers insights and solutions that empower leaders to successfully transform their organization's vision into reality through strategic initiative management."
In the intterview they talk about the history of the initiative, the 10 principles developed to help your organization bridge the costly and wasteful gap between strategy design and delivery, and look at how you can apply this on your projects. They also identify issues that prevent strategies to become reality.
To listen to the whole podcast, click the green button below.
Source: PM Podcast
Similar Content:
-------------------------------------------------------------------------------------------------------------