inMotionNow: Team to Showcase New Gantt Views, Automatic Date Calculations, and Additional Campaign Dependencies at the Adobe MAX Conference.
---
Raleigh, NC – October 30, 2019 – Source: inMotionNow – inMotionNow, a leading provider of workflow management software for creative and marketing teams, continues to add new project management functionality to its creative workflow solution. Today, the company announced the addition of new features driven by customer feedback including Gantt Views, Automatic Date Calculations, and additional tools to facilitate marketing campaign dependencies. The new enhancements complement a string of software enhancements the company has added throughout the year and will be showcasing at the 2019 Adobe MAX Conference (Booth #729) in Los Angeles.
"The focus on project management this year is aimed at helping creative teams eliminate the tedious task of orchestrating the efficient production of creative work that fuels successful marketing campaigns," said Josh Trauberman, Director of Product, inMotionNow. "What we've heard from the market, especially as in-house creative teams have grown larger, is a need to marry project management tools with creative workflow to help creative directors to handle the growing volume and variety of work with greater efficiency. Leveraging these features in addition to the power of the reusable, customizable project templates accelerates the creation and delivery of creative content."
Efficiency is the operative word when it comes to creative project management and workflow. According to the annual 2019 In-House Creative Management Report, which polled 500 creatives and marketers in coordination with the in-house creative association InSource, the "speed at which creative teams are expected to work" and the "volume of demand for creative work" are the top two challenges facing creatives.
Over the last 12 months, the company has released an impressive line of software updates expressly intended to solve these challenges including:
inMotionNow will be sponsoring an Adobe MAX session at 3:15 p.m. (PT) on Tuesday, November 5, 2019 titled, "Analytical Creativity: The Key to Successful Collaboration with Marketing" featuring Brian Kessman, Founder of Lodestar Agency Consulting and Director of Product Management at inMotionNow, Colleen Phelan, Director of Marketing Services and Web Customer Experience at Delta Vacations, and Brittany Pais, Director of Customer Experience at inMotionNow.
inMotionNow is a Gold Sponsor of the Adobe MAX conference being held in Los Angeles from November 4-6, 2019. All attendees should feel welcome to stop by the inMotionNow booth (#729) to learn more or ask questions, plus pick up swag.
Alternatively, if you are not attending the show but would still like to see how inMotionNow can empower creatives, improve collaboration between creative and marketing, and drive more efficient creative operations, you are invited to schedule a live online demonstration here.
About inMotionNow, Inc.
inMotionNow is a leading provider of workflow management solutions for marketing and creative teams, facilitating efficiency and productivity from project kickoff to final approval. The company's flagship product, inMotion ignite, simplifies every phase of the creative process, delivering measurable value to enterprise clients. The application allows project stakeholders to collaboratively initiate, manage, track, and review important creative projects including print, video, and multimedia designs in a centralized and interactive cloud-based environment that connects directly with Adobe through the inMotion Extension for Adobe Creative Cloud. With a user-friendly interface and dedicated customer success team, inMotionNow helps creative and marketing teams automate their workflow and do the work they love. For more information please visit www.inmotionnow.com.
Similar Content:
-------------------------------------------------------------------------------------------------------------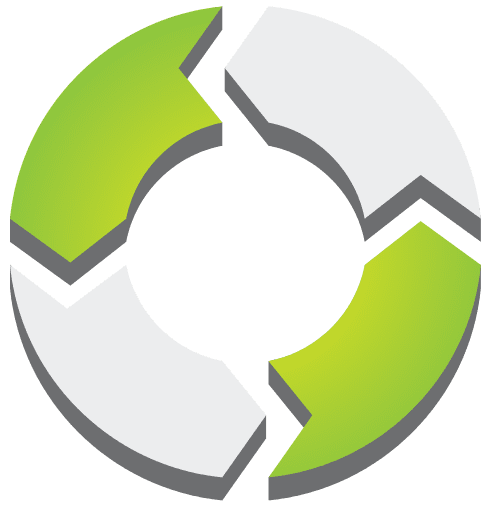 PMWorld 360 is a digital magazine focused solely on project management and directly aligned topics. PMWorld 360 is a digital project management and leadership magazine that provides business key decision makers with a 360-degree view of the management world from the perspective of trusted, certified project management professionals. We share best practices, opinions and advice, project management and related product reviews, new industry developments, resources and more to help busy decision makers and business professionals make the best possible decisions to meet their strategic objectives.