According to Remote.co survey, full-time remote workers have a harder time unplugging after work hours. Despite challenges, 83% of them still could not imagine returning to an on-site office.
---
SOURCE: PRWeb Press Release
BOULDER, COLO. (PRWEB) OCTOBER 24, 2019
According to a Remote.co survey of 200 full-time remote workers, unplugging after work hours (40%) is the biggest pain point remote workers encounter working in their virtual environment. The survey, conducted in September and October of 2019, found that other challenges for these workers include dealing with non-work distractions (32%), developing strong relationships with co-workers (25%), loneliness (23%), troubleshooting technology problems (21%), and working across different time zones (19%).
"One of the biggest misconceptions about remote workers is that they're not actually working, or that they're less productive than their in-office counterparts," said Sara Sutton, founder/CEO of Remote.co and FlexJobs." As multiple studies confirm, though, remote workers tend to not only be more productive but also happier and more engaged at their jobs. Disconnecting from work when you have a home office can be difficult, though. Managers of these workers need to really encourage their teams to develop healthy boundaries between home and office — and model that behavior for them as well," Sutton concluded.
Remote work is on the rise, having increased 91% in the last 10 years. Additional findings from the 2019 Remote.co Remote Worker Survey are detailed below.
About full-time remote workers:
– The remote work lifestyle is extremely important to these workers:
– 83% say they couldn't imagine returning to an on-site office.
– 16% say that the remote work lifestyle is somewhat important to them.
– Only 1% say it would not be a big deal to give it up.
– Only 5% worry a lot that working remotely will negatively impact their career progression.
– While 43% report that they feel a lot of people work remotely, 51% say they think very few do it.
On the job as full-time remote workers:
– 94% of remote workers work primarily from their home offices (vs co-working spaces, libraries, or coffee shops).
– 46% never have to travel for work-related events, 32% travel 1-2 times a year, 13% travel 3-4 times a year, and 9% travel 5 times or more each year.
– 59% say working from home is very or somewhat conducive to developing meaningful relationships with co-workers.
– 13% of full-time remote workers plan to take more than four weeks of vacation this year.
Remote.co has also outlined seven strategies help remote workers unplug after working hours:
1. Set expectations regarding your availability.
2. Schedule regular blocks of time away in your calendar.
3. Have an accountability partner.
4. Embrace your hobbies.
5. Tackle your biggest or most urgent to-dos sans tech.
6. Have a contingency plan in place.
7. Focus on being present for those around you.
For more information, please visit https://remote.co/remote-workers-unplugging-after-work/ or contact Kathy Gardner at [email protected]
About Remote.co
Remote.co is the definitive remote work resource. Designed specifically for professionals and companies interested in or already embracing remote work, Remote.co is the leading space for innovative conversations around remote work. Since launching four years ago, Remote.co has grown to include company Q&As from 140 companies and teams, representing 82,000 remote team members, about how remote workers and businesses thrive in a fully virtual environment.
Similar Content:
-------------------------------------------------------------------------------------------------------------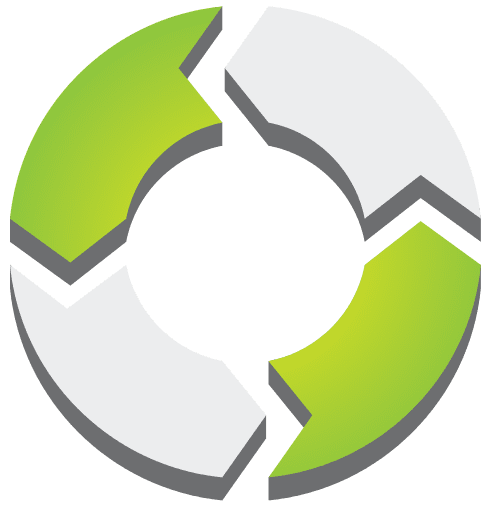 PMWorld 360 is a digital magazine focused solely on project management and directly aligned topics. PMWorld 360 is a digital project management and leadership magazine that provides business key decision makers with a 360-degree view of the management world from the perspective of trusted, certified project management professionals. We share best practices, opinions and advice, project management and related product reviews, new industry developments, resources and more to help busy decision makers and business professionals make the best possible decisions to meet their strategic objectives.