Six Enterprises with the World's Most Innovative Procurement Operations has been identified by Everest Group.
SOURCE: PRWeb Press Release
---
Sourcing Innovation Pinnacle Enterprises™ set themselves apart with proactive innovation strategies, superior outcomes.
---
DALLAS (PRWEB) OCTOBER 24, 2019
Research by Everest Group reveals that the world's most innovative procurement operations are set apart by one rare but critical behavior: they take proactive steps to be innovative, whereas most other procurement operations are not even thinking about it. Everest Group has identified six Sourcing Innovation Pinnacle Enterprises™, set apart by their proactive innovation strategies and superior outcomes.
"Innovation in procurement has just scratched the surface of its full potential, particularly since so many powerful, new tools for analytics and automation and other digital solutions are emerging in the ecosystem," said Michel Janssen, chief research guru for Everest Group. "However, a number of exceptionally performing procurement organizations have already set themselves apart by taking initiative, making the most of current technology, and not waiting for innovation to be mandated. These best-in-class sourcing operations, which we've deemed Sourcing Innovation Pinnacle Enterprises, are taking a proactive approach to building a culture of innovation in people, processes and technology. Whether it be their vision, organizational structure, and personnel incentives or their investments in technology and ecosystem partnerships, their strategies are imbued with an innovation mindset, and as a result, they are reaping business benefits far beyond those of their peers."
Everest Group, in partnership with Sourcing Industry Group (SIG) and SIGInnova, set out to determine:
The innovative procurement and sourcing practices that leading organizations are adopting.
The capabilities needed to drive successful innovation in procurement.
The technology innovations that are changing sourcing practices.
Everest Group assessed the sourcing innovation strategy and approach of 50 global enterprises representing more than a dozen industry sectors. Those enterprises that rated highest in terms of the maturity of their sourcing capabilities and the impact delivered were deemed Sourcing Innovation Pinnacle Enterprises™.
Sourcing Innovation Pinnacle Enterprises are delivering significant impact in three key areas:
Cost impact: Pinnacle Enterprises generated 50% higher percentage reduction in spend (under control) than other enterprises.
Operational impact: Pinnacle Enterprises achieved consistently high improvement in operational metrics through their sourcing innovation initiatives, especially on Key Performance Indicators (KPIs) such as reduction in cycle time, increased process accuracy, improved compliance and increased employee productivity.
Business impact: Pinnacle Enterprises significantly created business impact in areas such as increasing spend under management, improving vendor satisfaction, increasing spend visibility, and improving procurement's reputation as a key partner in business innovation.
Sourcing Innovation Pinnacle Enterprises Honored at SIG Global Executive Summit
SIG, SIGInnova and Everest Group recognized the two Sourcing Innovation Pinnacle Enterprises that were recently in attendance at SIG's Fall Global Executive Summit, CDK Global and VSP Global ®.
"It's an honor for CDK Global to be recognized as a Pinnacle Enterprise in Everest Group's Sourcing Innovation Pinnacle Model," said Mike Morsch, vice president of global procurement and supply chain at CDK Global. "CDK procurement is implementing an operating model focused on its people, core processes and technology enablement. This focus is helping us achieve substantive improvements in operational metrics while reducing procurement and business costs. Forward-thinking procurement leaders must also be technology leaders, driving investment and innovation in automation, digitalization, and analytics."
"This recognition is a great honor for VSP Global, but also a special tribute to our global sourcing and procurement team," said Greg Tennyson, head of global corporate services at VSP Global. "Innovation is encouraged throughout our organization and our ability to embrace transformative change has propelled our enterprise forward by delivering significant cost savings, operational improvements, and business impact."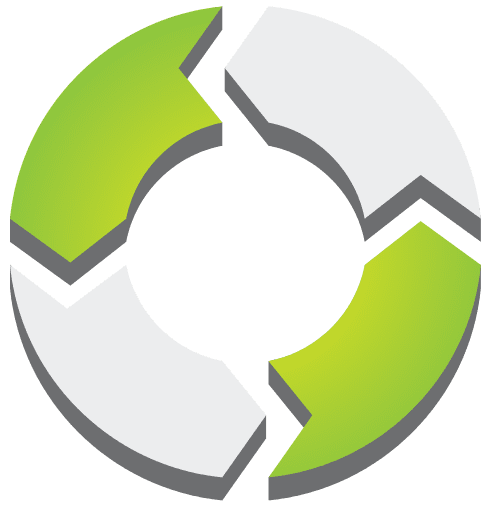 PMWorld 360 is a digital magazine focused solely on project management and directly aligned topics. PMWorld 360 is a digital project management and leadership magazine that provides business key decision makers with a 360-degree view of the management world from the perspective of trusted, certified project management professionals. We share best practices, opinions and advice, project management and related product reviews, new industry developments, resources and more to help busy decision makers and business professionals make the best possible decisions to meet their strategic objectives.

Back to top button