If you're looking for a career change that will offer a more attractive salary next year, you might want to consider a career as a project, program, or portfolio manager. What do project, program, or portfolio managers make? Take a look at the project manager's salaries below.
While everyone is looking for work-life balance these days, there's no getting around the fact that the world works on a monetary system. That means your job needs to be financially rewarding enough to sustain your family's expenses and keep up with the ever-increasing cost of living. 
Highest paying careers
What are the highest paying careers? You'll see many articles discussing the highest paying careers in the United States, especially if you are a new graduate. In one TechRepublic article, "10 highest-paying tech jobs for new grads," the salaries range from $67,364 to $109,957. If those numbers sound great to you, you'll want to continue reading about project management salaries, where the median Project Manager salary in the United States is $112,000, and the potential that exists in the many rewarding roles.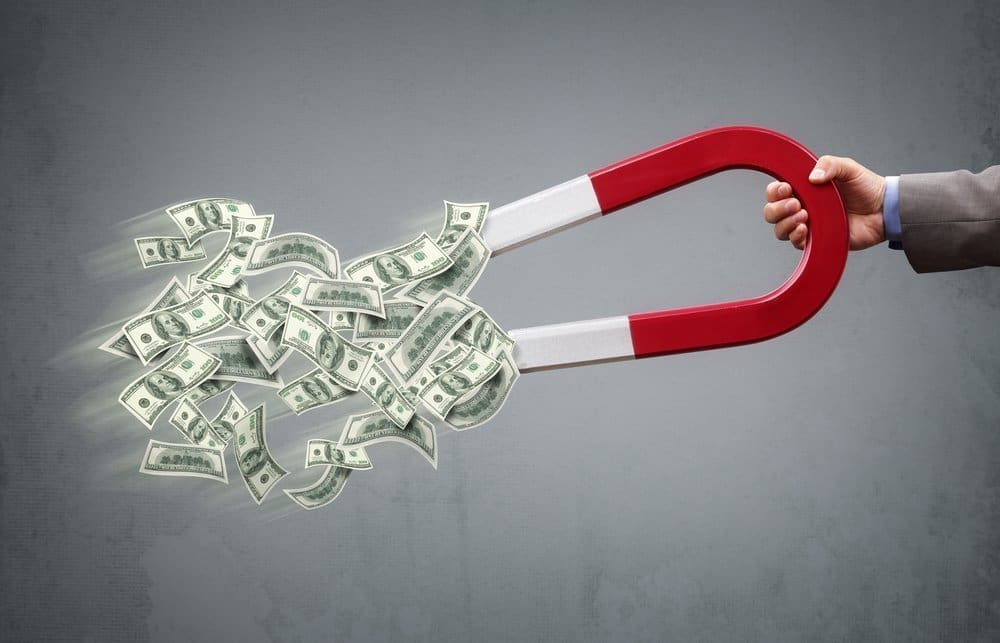 If you're fortunate enough to already have a career in the project management field, you've likely been enjoying a high project management salary. If you're working in another field and are considering becoming a project, program, or portfolio manager, then keep reading to find out more about these rewarding careers and the high-paying salaries you could be making. 
Project Management Salaries
A survey by the Project Management Institute across 37 countries shows that the median  Project Management Professional (PMP) salary is 23% higher than those without a PMP certification. This translates to a significant gap in earning power. Doesn't sound like a lot? Try to do without 23% of your gross income. With that in mind, here are just some of the annual median salaries project professionals in America can expect to make according to the PMI Salary Survey, 10th edition, as well as what you need to know about each role.
Project Manager Job description
What does a Project Manager do? Project Managers are one of the most widely recognized roles in companies of all sizes and sectors around the globe. These leaders are responsible for all aspects of project planning, initiating, executing, monitor and controlling, and closing. They skillfully manage the project and its entire scope of a project, including resources, costs, quality, procurement, integration, risk, and other aspects. They are ultimately tasked with delivering customer requirements within scope. 
Project Manager Salaries
| | | | |
| --- | --- | --- | --- |
| Role | 25th percentile | Medium salary | 75th percentile |
| Project Manager I | $71,201  | $87,426 | $103,000 |
| Project Manager II | $81,000  | $96,500 | $113,526 |
| Project Manager III | $93,000  | $110,000 | $127,000 |
| Project Management specialist | $69,700  | $90,000 | $112,000 |
| Project Management Consultant | $90,000  | $115,000 | $140,000 |
Program Manager Job description
What does a Program Manager do? Program managers play a higher-level strategic role. They are responsible for the oversight of projects, products, and other essential business initiatives. People in this role provide guidance and coordination of all similar or related projects. All of the project managers for these related projects will report to the program manager. There could be numerous project managers reporting to different program managers within an organization. 
Program Manager Salary
| | | | |
| --- | --- | --- | --- |
| Role | 25th percentile | Medium salary | 75th percentile |
| Program Manager | $ 102,000  | $121,650  | $142,000  |
Portfolio Manager Job description
What does a Portfolio Manager do? Project Portfolio Managers play the most extensive role in organizations. They are responsible for the oversight, guidance, and general strategy of one or more programs. There could be one or multiple program managers reporting to one or more Portfolio Managers. Portfolio Managers would be directly involved in strategic planning at the highest levels of an organization.
Portfolio Manager Salary
| | | | |
| --- | --- | --- | --- |
| Role | 25th percentile | Medium salary | 75th percentile |
| Portfolio Manager | $110,000   | $134,000 | $158,000 |
| PMO Director | $116,000 | $140,000  | $164,680  |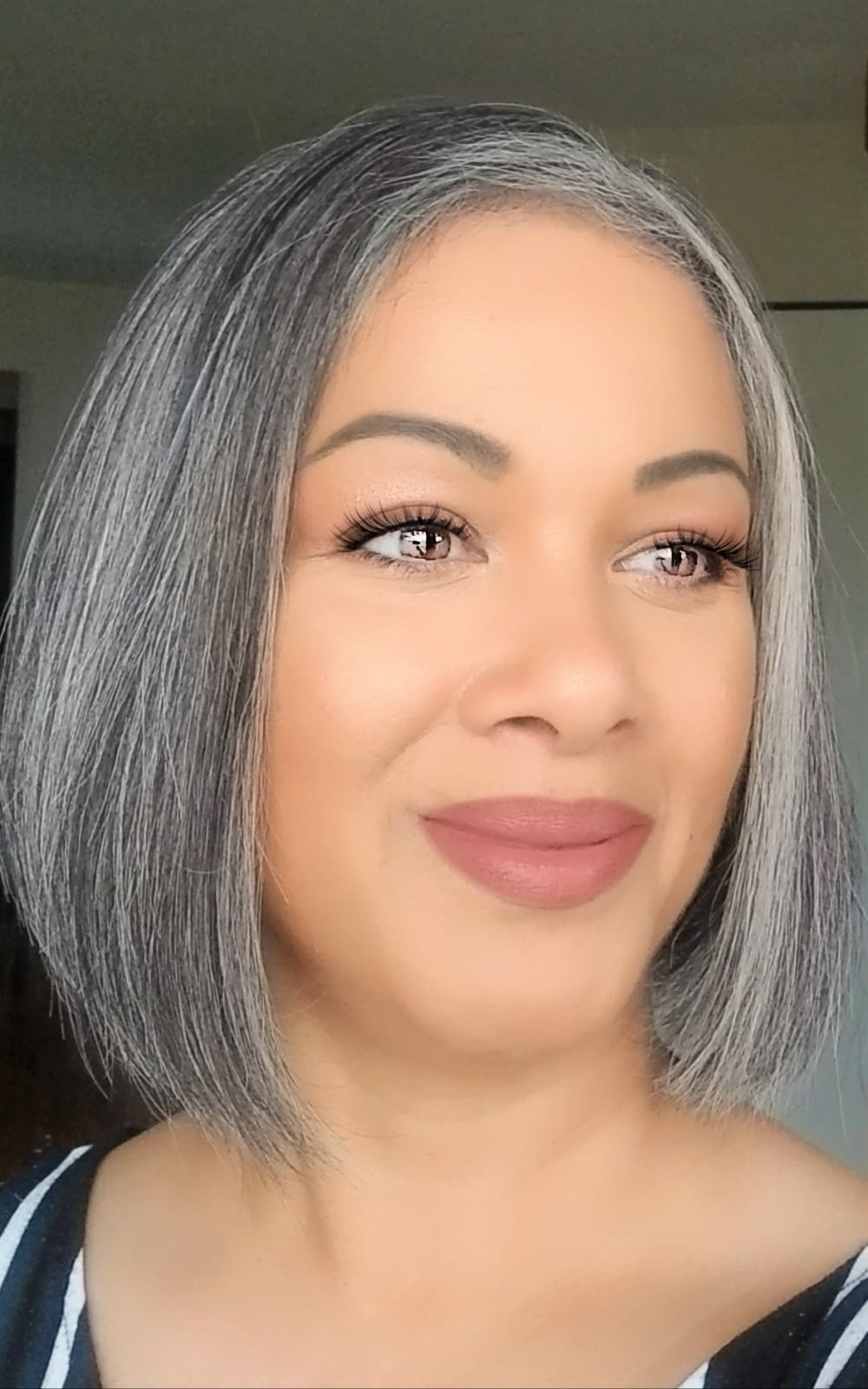 Back to top button