When should I start sending communications?
I've never heard of anyone getting fired for over-communicating. You've probably heard the advice that it is always better to over-communicate than under-communicate. I prefer sharing high-level communications months before a change, then 4 – 6 weeks prior to the change, I strategically craft the messaging and increase the frequency to weekly.
Communications should not stop once the change happens or when your project goes into production. You'll want to keep your stakeholders engaged with post-change/go-live communications. Not planning for post-implementation communications can be detrimental to the change management progress you've made leading up to that point. Some post-change communications can include:
Post-go-live reminders

Post-go-live tips

Post-go-live best practices
Every project has a change element, and how you communicate that change and keep your stakeholders informed is very important to the success of your project and change adoption in your organization. What tips do you have for creating project communications?
Download Our Project Communications Plan Template
Similar Content:
-------------------------------------------------------------------------------------------------------------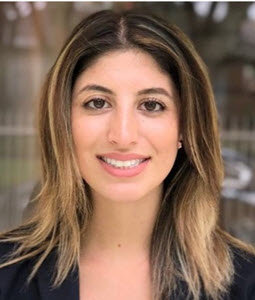 Mona Mortazavi, MBA, PMP, LSSGB is a project and change management professional based in Houston, Texas.  In her current role, she manages enterprise-wide programs and process improvement initiatives for Waste Management in Corporate Finance, previously in Supply Chain Operations. Mona's primary experience has been in leading software implementation projects and process improvement transformation initiatives in the finance, supply chain, real estate, and human resources disciplines. With experience in the utilities and environmental services industries, her true focus is in creating best practice programs for the projects she leads. Mona writes about project planning and change management.