SOURCE: PRWeb Press Release
---
STAR Mobile is the native app that makes compliance simple, easy, and convenient—increasing employee participation by meeting the demands of an increasingly mobile workforce.
---
ROCKVILLE, MD. (PRWEB) OCTOBER 15, 2019
StarCompliance today announced the launch of a new mobile app: STAR Mobile. STAR Mobile brings critical compliance functionality from Star's employee conflicts monitoring desktop application to mobile devices. The app is designed to make complying with firm policies simpler and easier. By increasing employee participation, and hence the volume of data entered into the STAR system, activities can be meticulously monitored and employee and firm risk can be further reduced.
"Once we decided to build a mobile app," says StarCompliance CEO Jennifer Sun, "we asked ourselves, what kind of mobile app do we want to build? We surveyed the market and realized that the few employee-conflicts mobile apps available were basic one-size-fits-all entry screens. They looked good, but the functionality wasn't there. So we spent our time developing a solution that mirrors the configurability of our desktop app and delivers it in an easy to navigate mobile app."
In 2018, 52.2% of all online traffic worldwide was conducted on mobile phones.* Along with increasing pressure from regulatory bodies on the financial services industry and its employees, Star saw a need for a mobile solution to support compliance teams around the globe in their ongoing effort to increase employee engagement. "The fact that StarCompliance is prioritizing the development of a mobile app perfectly highlights why my firm continues to work with them," says one compliance manager at a global asset management firm scheduled to adopt STAR Mobile. "It's extremely important that our technology partners be forward-thinking, and always ready to listen to us and address the changing needs of our user base. Mobile capability is more than just a wish list item. In today's business world, it's a requirement."
STAR Mobile's level of data granularity and data security is equivalent to that of the STAR desktop app. With STAR Mobile, end users can pre-clear personal trades and disclose transactions. Outside sales teams can submit and update gift and entertainment declarations in real-time. Similarly, supervisors can review and approve escalated requests, require clarifying information, and stay better informed of their employees' day-to-day activities. All mobile app activities feed immediately back into the STAR desktop app for review, reporting, and auditing purposes.
"We wanted people to want to engage with this app," says Sun. "Not only did we focus on app capabilities, we took the time to focus on user interface and usability. A client once said to me that their employee population is getting younger and younger and more and more mobile. So their technology strategy has shifted and is now centered around making functionality available on mobile devices to increase employee productivity. This story inspired us to build a better mobile app for compliance than what was available on the market, with a particular focus on increasing both productivity and employee engagement."
To learn more about StarCompliance's new mobile app, click here.
About StarCompliance
StarCompliance is a leading provider of compliance technology solutions. Trusted globally by enterprise financial firms, the intuitive STAR Platform empowers organizations to achieve regulatory compliance while safeguarding their integrity and business reputations. Through a customizable, 360-degree view of employee activity, the STAR software enables firms to automate the detection and resolution of potential areas of conflict while streamlining daily workflows and increasing efficiency. http://www.starcompliance.com
-------------------------------------------------------------------------------------------------------------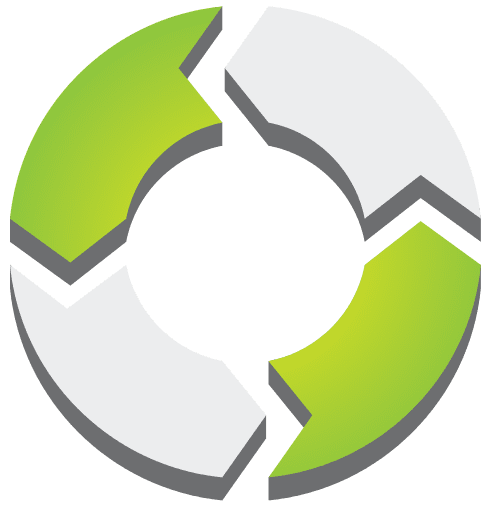 PMWorld 360 is a digital magazine focused solely on project management and directly aligned topics. PMWorld 360 is a digital project management and leadership magazine that provides business key decision makers with a 360-degree view of the management world from the perspective of trusted, certified project management professionals. We share best practices, opinions and advice, project management and related product reviews, new industry developments, resources and more to help busy decision makers and business professionals make the best possible decisions to meet their strategic objectives.