Offerings Help Drive Alignment, Prevent Burnout, and Better Connect Activity to Results. 
SOURCE: Wrike
---
Wrike, the most versatile collaborative work management platform, unveiled Wrike Analyze, Wrike for Professional Services, Wrike for Professional Services Performance, and Wrike for Marketers Performance today at Collaborate, the company's annual user conference. These offerings address the growing demand for end-to-end work management solutions that measure the impact of effort and cater to specific use cases.
"Organizations are drowning in an ever-increasing amount of digital work, and need new ways to gain visibility into their operations, focus on the most important work, and increase their business velocity," said Wrike Founder and CEO Andrew Filev. "Wrike Analyze will make it possible to connect projects and workflows to business KPIs, so leadership and individual contributors alike can derive insights in real-time and allocate resources to activities with the highest ROI. These new capabilities fuel the next generation of work management solutions that we are launching for high-performance marketing and professional services organizations, enabling them to drive more growth for their businesses."
Today's announcements include:
Wrike Analyze is an advanced analytics and reporting add-on that improves visibility into and management of portfolios, projects, and unique business KPIs. The tool is both powerful and accessible for business users. It comes with pre-built dashboard templates, including project portfolio, project status, and productivity analysis overviews, for quick report creation, as well as a wide range of widgets, filters, and options to enable organizations to visualize data in the way that works best for individual use cases. Once created, custom interactive dashboards and reports can be easily shared with internal and external stakeholders.
Wrike for Professional Services helps organizations increase on-time project delivery, profit margin, and client satisfaction by providing visibility into all stages of a project life cycle, empowering them to optimize resource utilization and automate repeatable processes. This solution enables organizations to meet increasing demands, while simultaneously scaling the business. Wrike for Professional Services includes all of the core Wrike platform features, as well as:
Advanced Resource Management with intuitive Workload Charts, featuring drag-and-drop resource allocation, flexible grouping and zooming, and role-based resource scheduling.
Easy Time Tracking with centralized timesheets, allowing teams to track billable and non-billable hours.
For more advanced professional services teams and organizations, Wrike will soon offer Wrike for Professional Services Performance, which provides:
Out-of-box performance analytics for quick insights into key performance metrics to ensure projects are on time and within budget, customizable reporting and dashboards, and easy report sharing with internal and external stakeholders.
Seamless integrations with CRM solutions, such as Salesforce, to sync key client data between the CRM and Wrike, and to automate workflows, such as project scoping and project kick-off, by turning opportunities from Salesforce into new Wrike projects.
Seamless integrations with financial solutions, like NetSuite, to automate revenue recognition, billing, and client invoice creation.
Wrike has expanded its widely popular Wrike for Marketers solution with new core features, including: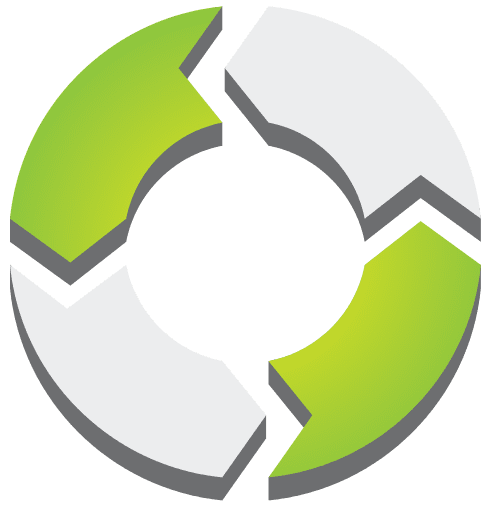 PMWorld 360 is a digital magazine focused solely on project management and directly aligned topics. PMWorld 360 is a digital project management and leadership magazine that provides business key decision makers with a 360-degree view of the management world from the perspective of trusted, certified project management professionals. We share best practices, opinions and advice, project management and related product reviews, new industry developments, resources and more to help busy decision makers and business professionals make the best possible decisions to meet their strategic objectives.