Oracle Cloud Infrastructure customers can utilize Smart Talent Procurement, an automated Vendor Management System (VMS), to compliantly manage their outsourced contingent workforce.
---
PLEASANTON, CALIF. (PRWEB) SEPTEMBER 25, 2019 – SOURCE: PRWeb Press Release
Smart ERP Solutions, Inc. (SmartERP), a leading provider of Enterprise Business Applications solutions and services, and member of the Oracle PartnerNetwork(OPN), today announced that its Smart Talent Procurement solution has achieved Powered by Oracle Cloud designation and is now additionally available through the Oracle Cloud Marketplace. Smart Talent Procurement enables organizations to collaborate with their services supply chain to compliantly procure, manage and pay their contingent workers providing the skills and projects the organization needs, on-demand. On Oracle Cloud Infrastructure, SmartERP's Talent Procurement solution is easier to use, 100% mobile device ready, provides for faster provisioning, compliance, automatic on-demand scalability, and utilizes world-class global security.
The Oracle Cloud Marketplace is a one-stop-shop for Oracle customers seeking trusted business applications and service providers offering unique business solutions, including ones that extend Oracle Cloud Applications. Oracle Cloud is the industry's broadest and most complete public cloud, delivering enterprise-grade services at every level of the cloud technology stack including platform as a service (PaaS), Software as a Service (SaaS) and infrastructure as a service (IaaS).
"We enhanced our Smart Talent Procurement solution by recoding and moving from Rackspace to Oracle Cloud Infrastructure to provide a better overall customer experience not just in usability but also in areas where enterprise-class cloud excels. Areas such as on-demand scalability, highest-level security, continuous enhancements, and automated maintenance & support – all without the hassles of operating your own infrastructure," stated Hans Bukow, Chief Strategy Officer and Head of Smart Talent Procurement. "Our cloud solutions, such as Smart Talent Procurement and Smart Onboarding, take full advantage of all the Oracle Cloud Infrastructure abilities, potential, security and business partner ecosystem. Being 'Powered by Oracle Cloud' is a powerful competitive advantage for our solutions, clients, and partners".
"SmartERP's participation in the Oracle Cloud Marketplace further extends our commitment to the Oracle community and enables customers to easily reap the benefits of Smart Talent Procurement," stated Doris Wong, CEO, SmartERP. "We look forward to leveraging the power of the Oracle Cloud to help us achieve our business goals."
"The cloud represents a huge opportunity for our partner community," said David Hicks, Vice-President, Worldwide ISV Cloud Business Development, Oracle. "SmartERP's commitment to innovation with the Oracle Cloud and quality execution helps our mutual customers receive cloud-enabled solutions ready to meet critical business needs."
Powered by Oracle Cloud status recognizes OPN member solutions that have been tested or verified to run on Oracle Cloud Infrastructure. This achievement offers customers the confidence that the partner's application is supported by Oracle Cloud Infrastructure SLA, enabling full access and control over their cloud infrastructure services as well as consistent performance.
The Oracle Cloud Marketplace offers an intuitive user interface to browse and search for available applications and services, as well as user ratings and reviews to help customers determine the best business solutions for their organization. With its new automated application installation features, customers can easily deploy provider business applications from a centralized cloud interface.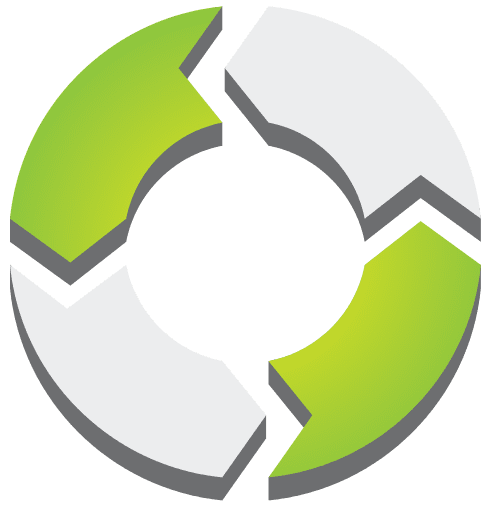 PMWorld 360 is a digital magazine focused solely on project management and directly aligned topics. PMWorld 360 is a digital project management and leadership magazine that provides business key decision makers with a 360-degree view of the management world from the perspective of trusted, certified project management professionals. We share best practices, opinions and advice, project management and related product reviews, new industry developments, resources and more to help busy decision makers and business professionals make the best possible decisions to meet their strategic objectives.

Back to top button