Reviewers Can View, Comment, and Approve Creative Assets on-the-go from a Mobile Device and Keep the Creative Process and Workflow in Motion.
---
RALEIGH, N.C. (PRWEB) SEPTEMBER 24, 2019 – SOURCE: PRWeb Press Release
inMotionNow, a leading provider of workflow management software for creative and marketing teams, today announced it has released a new mobile app that works in tandem with the review and approval features of its flagship product, inMotion ignite.
The inMotion ignite Review + Approval App for iOS enables stakeholders to review creative assets, leave feedback or comments, or approve projects that are ready for debut. The accessibility of a review and approval process on a mobile device promises to reduce or eliminate review bottlenecks that can hold up important projects when a stakeholder is away from the office.
"Creatives of all ranks and roles will uniformly tell you they spend an inordinate amount of time chasing reviewers for feedback and approval on creative projects," said Brittany Pais, director of Customer Experience at inMotionNow. "Part of the answer to this problem is establishing mutually beneficial processes between the creative and marketing teams for reviews and approvals – the other part is making it really easy for busy executives to participate in those processes. That's what the inMotion ignite Review + Approval App for iOS is designed to do."
In an annual benchmark survey – 2019 In-House Creative Management Report – more than half (55%) of the 500-plus respondents indicated chasing feedback and approval was among the top three administrative tasks that slow projects and delay progress. Further, while a majority (61%) said the typical creative project can take 3-5 rounds of review to get to approval – a full quarter (25%) said it can take five or more rounds. Similarly, for most respondents (60%), that process unfolds, on average, over the course of 2-5 days, while more than one-third (36%) said it can last six days or more.
"Creative content can't drive business results if it's stuck in review," added Pais. "The new inMotion mobile app is an easy way for busy, on-the-go reviewers to provide clear and timely feedback – or approve the project and get it into market faster."
The company has had its all-new mobile app in beta testing for several weeks now. Feedback to date has been overwhelmingly positive. Users have noted the app is highly visible among senior leaders in their organization and has proven intuitive to use.
Today's announcement marks the general availability of the app, which is available for iPhones on the Apple App Store. Some of the key creative review and approval tasks users can perform on a mobile device include: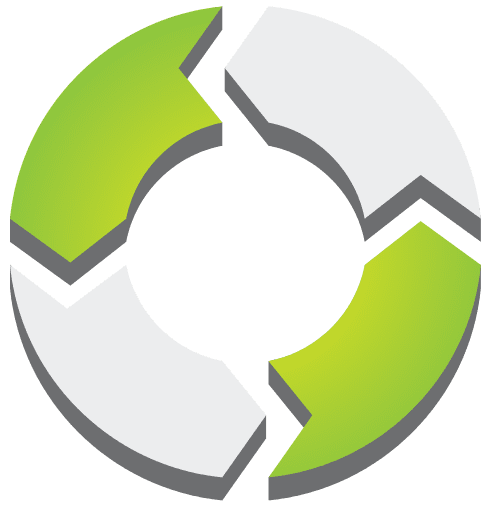 PMWorld 360 is a digital magazine focused solely on project management and directly aligned topics. PMWorld 360 is a digital project management and leadership magazine that provides business key decision makers with a 360-degree view of the management world from the perspective of trusted, certified project management professionals. We share best practices, opinions and advice, project management and related product reviews, new industry developments, resources and more to help busy decision makers and business professionals make the best possible decisions to meet their strategic objectives.

Back to top button