First, let's get one thing out of the way. Traditional interviews don't actually predict performance. Rather, the best way to predict performance is to test job-related skills in context. Nevertheless, there is a place for interviews in the hiring process. Interviews are a useful tool to build rapport and even start a relationship, with candidates after their skills have been validated. They can, and should, also be used to answer unanswered questions from the hiring process.
Interviewing is often used as a synonym for candidate selection, but it shouldn't. Interviews should only comprise a small part of the candidate selection process. In fact, if an "interview process", a.k.a. a selection process is designed properly then traditional interviews only need to play a minor role.
Rather than dealing with hypotheticals, I'm going to share a real blow-by-blow story about a recent hire we made. The process included a recruitment agency, marketing, online skills assessment using our own platform, interviews, and reference checks. I'll explain how each step worked and why we did things in a very deliberate order.
Role definition
This is arguably the most important step. If you don't define the role correctly the entire process will be flawed because nobody will have clarity about the kind of person you're looking for.
A helpful starting place is thinking about the purpose of the role. Why does it exist? We wanted to hire someone who could help our largest customers get maximum value from their investment in Vervoe. That was our "why" for this role.
We wanted someone who had expertise in assessment and I/O psychology was a natural with enterprise customers and would thrive in a startup.
Recruitment agency appointment
We don't usually use agencies and I'm not advocating for, or against, the use of agencies. It depends on the situation. In this case, we were looking for a candidate with a very specific skill set and we were almost certain that we needed to attract passive candidates. The people who met our criteria weren't necessarily looking and, more importantly, they were probably working with a big company and therefore not looking for roles with startups.
So we wanted an agency to help with candidate sourcing, particularly market mapping ad outreach. In other words, we wanted the agency to find people and convince them it was an exciting opportunity.
First contact
This fact we were tapping passive candidates on the shoulder influenced the rest of the process. We had to convince candidates to talk to us rather than the other way around. So throwing them into an assessment wasn't going to work. We had to sell to them.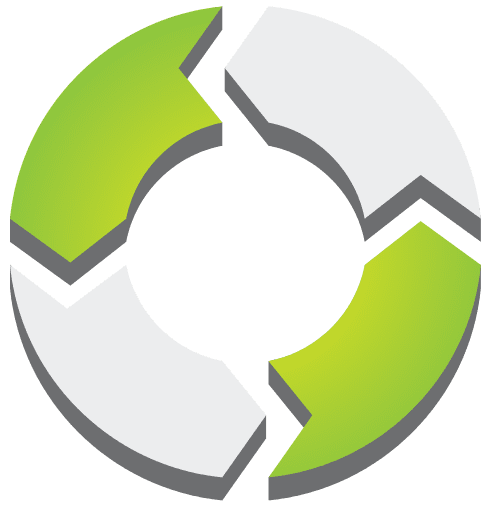 PMWorld 360 is a digital magazine focused solely on project management and directly aligned topics. PMWorld 360 is a digital project management and leadership magazine that provides business key decision makers with a 360-degree view of the management world from the perspective of trusted, certified project management professionals. We share best practices, opinions and advice, project management and related product reviews, new industry developments, resources and more to help busy decision makers and business professionals make the best possible decisions to meet their strategic objectives.