SOURCE: Project Management Institute
---
PHILADELPHIA, PA – 12 SEPTEMBER 2019
Project Management Institute (PMI) today released its 2019 Pulse of the Profession® In-Depth Report: AI @ Work: New Projects, New Thinking. The report, a companion piece to AI Innovators: Cracking the Code on Project Performance, explores how artificial intelligence (AI) is changing the way projects are managed and delivered globally.
As AI projects become the norm, project managers need to better understand what technologies will help them streamline and improve their AI-based project work — or they risk being left behind. The new report highlights the top AI technologies project leaders are currently leveraging to boost project management productivity, and how to incorporate AI technologies into their overall project work.
While project leaders are tapping into AI technologies to boost project productivity and quality, unlocking AI's full potential requires building and constantly refreshing knowledge of emerging technologies. In fact, the report finds that organizations and their project leaders will need a high Project Management Technology Quotient (PMTQ) – a way of evaluating an organization's ability to manage and integrate technology based on the needs of the organization or the project at hand – to turn AI strategy into reality.
"In today's increasingly project-based economy, the most forward-thinking organizations know that the success of their strategies hinges on how well they can execute projects. And the race toward AI mastery is no exception," said Michael DePrisco, vice president of global solutions at PMI. "As we see AI technologies continue to be integrated into organizations, the research indicates that project managers, especially those with a high PMTQ, are well prepared to play an integral role in implementation."
Of the respondents to the study, 50 percent reported a high PMTQ (Innovators) and 10 percent reported only sometimes or never practicing the principles of the PMTQ (Laggards).
A majority of both groups say their project management skills and experience are a good foundation for managing AI. But the Innovators have the upper hand: 74 percent of Innovators say they're confident their current skill set enables them to work with AI, compared with 51 percent of Laggards.
Even more so, Innovators cite having more awareness and experience with several AI technologies, including knowledge-based systems, decision management, speech recognition, and expert systems. These respondents also report delivering better outcomes when using AI technologies, including a decreased amount of time spent on activities like monitoring progress, managing documentation, as well as activity and resource planning.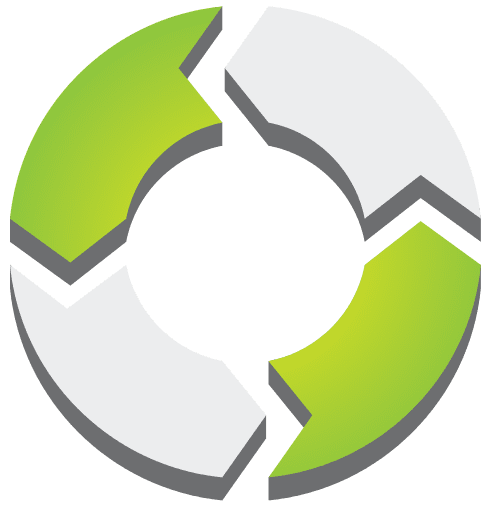 PMWorld 360 is a digital magazine focused solely on project management and directly aligned topics. PMWorld 360 is a digital project management and leadership magazine that provides business key decision makers with a 360-degree view of the management world from the perspective of trusted, certified project management professionals. We share best practices, opinions and advice, project management and related product reviews, new industry developments, resources and more to help busy decision makers and business professionals make the best possible decisions to meet their strategic objectives.