SOURCE: PRWeb Press Release
---
Jabian Consulting's new Strategy That Works Podcast dispels five myths of modern business (digital) transformation and the current best practices to manage it.
---
ATLANTA (PRWEB) AUGUST 27, 2019
Business transformation and disruption have become synonymous with all things digital. But it turns out they're not contemporary notions…by at least 150 years. The primary drivers behind business transformation have been around as long as modern business has recognized the need to grow, adapt to new opportunities, respond to threats, or make a difference.
"About 85% of companies have undergone some kind of transformation, and 52% of them are going through transformation at any given time, according to our research", says Gokhan Guley, director of Jabian Consulting, Charlotte.
"The fact is, there are more circumstances that lead companies to think deeply about their businesses' need to transform than just technology implementation."
Through Jabian Consulting's experience in helping implement strategy and enhance business processes, Guley identifies and dispels five myths about business transformation in the first episode of Jabian Consulting's Strategy That Works Podcast:
Myth 1: Transformation is a reaction to disruption.
Transformation is not just about disruption but rather how you choose to look at the business. Yes, technology is a significant competitive driver, but remaining effort needs to be looking five, 10, 20 years out to see what needs to happen today to survive.
An example with the absence of an industry disruptor comes from a textiles maker. It realized constant cost cutting wouldn't lead to prolonged growth and profitability. Changing its mindset to value creation, it sold some assets and invested in others to enter a new, high-volume market segment. In the 12 years following the transformation, the company tripled revenue and quadrupled its share price.
A forward-thinking mindset doesn't need an outside catalyst to kickstart organizational transformation.
Myth 2: Transforming a business requires a lot of new technology.
Technology has created immense pressure on companies to change the way they do business over the last decade. While technology has been a great enabler of change, the true driver behind transformation is human capital. In fact, it is the mindset of an organization – its culture – that actually makes or breaks any attempt at transformation. The most successful companies are the ones that inject constant transformation into their culture. They're always thinking about how they can improve and stay one step ahead, not just worry about succeeding at the current business. Companies that nurture that kind of culture will always have a competitive advantage.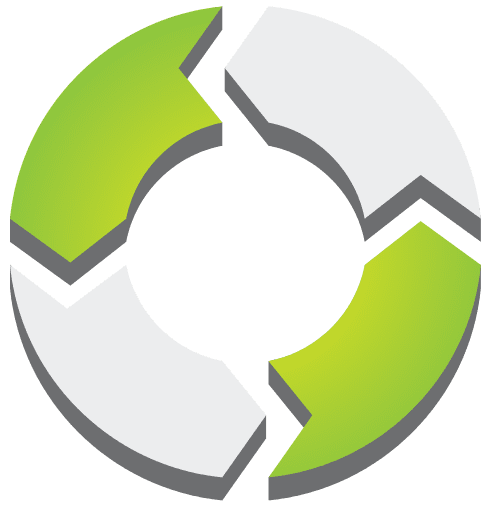 PMWorld 360 is a digital magazine focused solely on project management and directly aligned topics. PMWorld 360 is a digital project management and leadership magazine that provides business key decision makers with a 360-degree view of the management world from the perspective of trusted, certified project management professionals. We share best practices, opinions and advice, project management and related product reviews, new industry developments, resources and more to help busy decision makers and business professionals make the best possible decisions to meet their strategic objectives.

Back to top button