SOURCE: PRWeb Press Release
---
Risk assessments can now be efficient, comprehensive, and scalable.
---
NASHVILLE, TENN. (PRWEB) AUGUST 22, 2019
WaveFire, LLC, today announced the launch of a cross-industry innovative platform empowering risk management for cybersecurity, compliance, and audit., supporting multiple regulatory frameworks. Early-access Fortune 500 retail and healthcare clients report significant reduction in the burden of risk assessment by leveraging the WaveFire platform and validate that the technology facilitates comprehensive and efficient assessments.
The founders designed the WaveFire platform, drawing upon deep compliance, audit, and security consulting and software as a service (SaaS) development experience. They have consulted with clients nationwide on risk assessments and have built an intuitive platform for organizations to assess, manage, and remediate risks across the entire enterprise for multiple frameworks. WaveFire founder, Damon Work, says, "Our multi-location clients were challenged to assess risks, measure compliance, and prepare for audits. We designed a platform that has helped our clients transform their assessment processes from many months to a few weeks."
The WaveFire platform facilitates a quick configuration of questions and fast implementation. Technology lead and founder, Tim Wickstrom, explains further, "The WaveFire platform allows our users to easily disseminate relevant questions to the right control owners, who can apply the response to multiple locations, business units, and frameworks as appropriate. Additionally, because the platform is so intuitive, users have been able to assess multiple frameworks throughout every level of the organization."
Since acting on risks is key to any program, the WaveFire platform includes a dashboard with real-time results that give interim and final results with a clear view of areas that need remediation. Unique in the industry, the users can adjust weighting/scoring to support the organization's priorities. After the assessment is complete, users can use the platform to document, track, and report risk mitigation activities for ongoing improvement in compliance and risk management.
Details of the platform are shared on the organization's new website, WaveFire.com.
About WaveFire
The WaveFire platform empowers risk management for cybersecurity, compliance, and audit by rapidly evaluating every entity and stakeholder across the entire enterprise for multiple frameworks simultaneously. WaveFire supports frameworks such as HIPAA, NIST, GDPR, and many more. WaveFire's risk assessments give visibility into disparate locations, shared services, business units, and the processes used deep in the organization. WaveFire empowers organizations to reduce risks, increase security, and maintain regulatory compliance. To learn more, visit WaveFire.com.
Similar Content:
-------------------------------------------------------------------------------------------------------------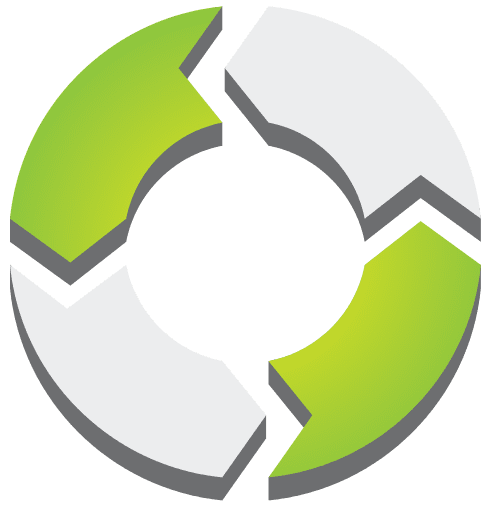 PMWorld 360 is a digital magazine focused solely on project management and directly aligned topics. PMWorld 360 is a digital project management and leadership magazine that provides business key decision makers with a 360-degree view of the management world from the perspective of trusted, certified project management professionals. We share best practices, opinions and advice, project management and related product reviews, new industry developments, resources and more to help busy decision makers and business professionals make the best possible decisions to meet their strategic objectives.